Paneling for Walls & Ceilings
Paneling for your walls and ceiling brings the warmth of wood to your room to enhance a rustic setting or soften an industrial one. If you are looking for the right wood and design for wainscot paneling or looking for a floor to ceiling option our experienced staff can help you find exactly what you want.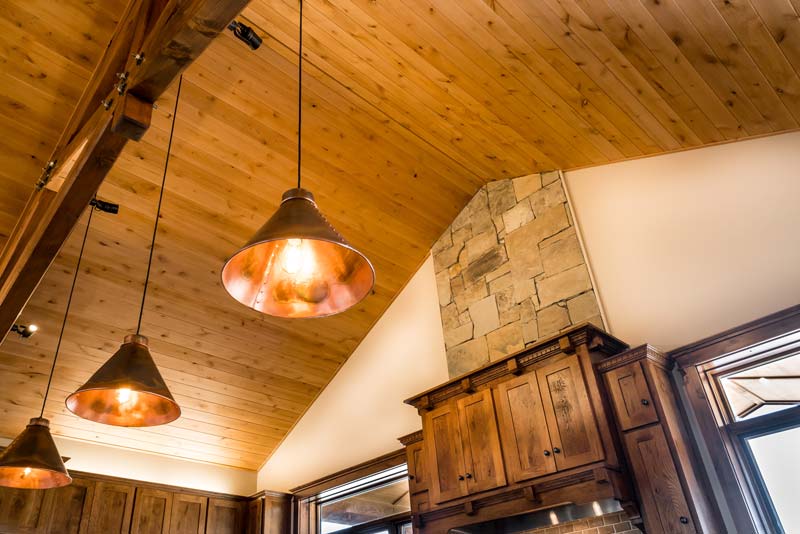 ---
We offer a wide array of wood species, including some that are hard to find anywhere else.
We can create paneling from reclaimed wood or apply wire brush texture to new wood and simulate the rustic reclaimed look. We have a wide range of reclaimed wood and distressed wood in stock and can mill it to any pattern. If you are looking for a cleaner look you can select a different wood such as maple or poplar to create a clean contemporary look with edge and center bead paneling.
Give your walls or ceiling one-of-a-kind flair with our large library of patterns of panels and edging including the popular styles shown below.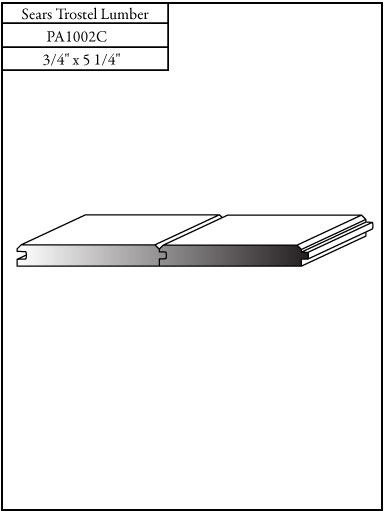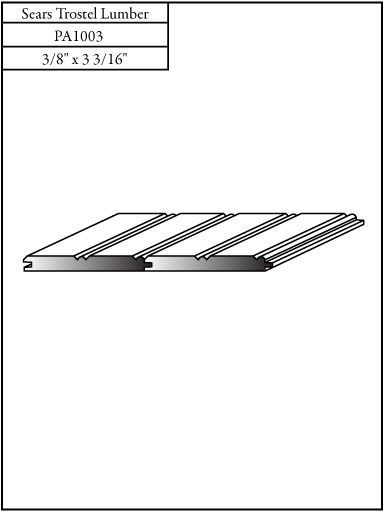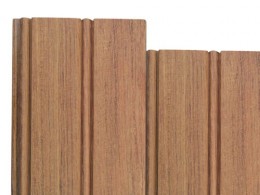 Let us mill the perfect custom profile and enjoy a classic look with a twist.
Available for both our Commercial/Wholesale and Retail Customers.