The beauty of wood in an intended natural state is unmatched and used for a variety of decorative and construction applications throughout homes and businesses everywhere. Most recently, reclaimed wood has been extremely in demand due to the second nature and purpose for many applications, creating an even more beautiful piece or focal point in a room or home.
The reclaimed wood utilizes a reinvention of the product typically taken from a variety of outdated sources but refurbished and transformed into incredible pieces of art or structural focal points. These pieces can be anything from a small serving tray, useful chopping block, or entire dining room table to constructional beams and siding in a room. The process of reclamation not only extends the life of a wood product but adds a distinct sense of flare and rustic decor when applied and designed correctly.
Known by a variety of names, reclaimed wood is often referred to as antique, distressed, or recovered timber or lumber. While the
benefits of reclaimed timber are many, the fact that only so many older structures and pieces exist from which to extract the wood for use makes sourcing the lumber a tedious task in some instances. For these reasons, some manufacturers will attempt to recreate the aged wood look and pass off new wood as an alternative to reclaimed wood when certain reclaimed woods are not available in the time frame necessary for a project.
Some of the most utilized sources of securing old wood for reclaiming purposes include each of the following.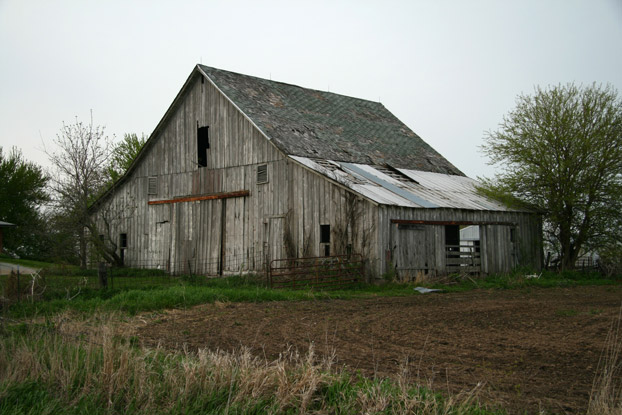 One of the more traditional uses for reclaimed wood comes as a source from old barns, sheds, and buildings found either on property or elsewhere. Individuals who purchase a home with older structures occupying a portion of the land may like to reuse these buildings to create incredible displays inside their new home adding an instinctive piece of history and tradition to their magnificently created rustic decor.
For example, repurposing a barn door for use as a bathroom door or kitchen pantry sliding cover can be especially appealing. These have become increasingly popular over time and utilizing an actual door for the same purpose now inside a home fits beautifully with the reclaimed wood incentive. However, the same uses do not have to be a part of the repurposing for the lumber. Barn walls or lofts can be torn down and the wood repurposed to create siding inside a home or even furniture.
The wood could also be used for creating a mantle that once was the main beam across a barn or hand rail for a staircase that once led to a loft inside the older structure. These benefits not only add interesting conversation pieces in and around the home but also serve to increase the homely feel and setting of a room. Learn more about Barnwood at Sears Trostel.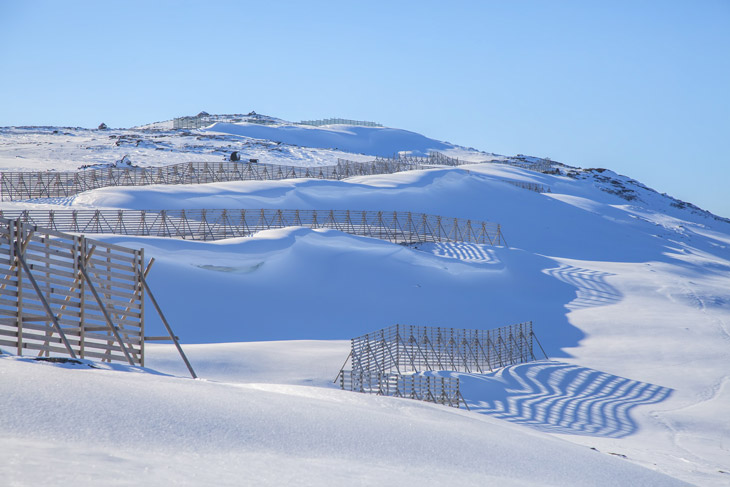 Another useful source of antique lumber comes from the wooden snow fences that stretch for miles across landscapes throughout Colorado and Wyoming and other parts of the United States. These
snow fences still serve a purpose
and are extremely cost beneficial to landowners where applied, but can also be a significant source of reclaimed wood utilization.
Much like barn wood, snow fences reclaimed from one's own property can come with a history and story associated with them, but even when applied to a new home or into an entirely different area the beautiful wood sends a message to all who come into contact with the new use.
Due to the construction type of snow fences, this repurposed lumber is most appropriately used into the new construction of either siding, accents, or even hardwood floors. The ever changing colors and patterns applied by the outdoor weather over time can create unique rustic designs and change the initial appearance of any home or office, inside or out. Learn more about Reclaimed Snow Fence at Sears Trostel.
These pieces are in direct contrast to the typical paneling style and plank board components of pieces reclaimed from barns or old snow fences. Live edge slabs come directly from large trunks or sizeable branches depending on their intended use and provide a unique look at the interior markings of the tree.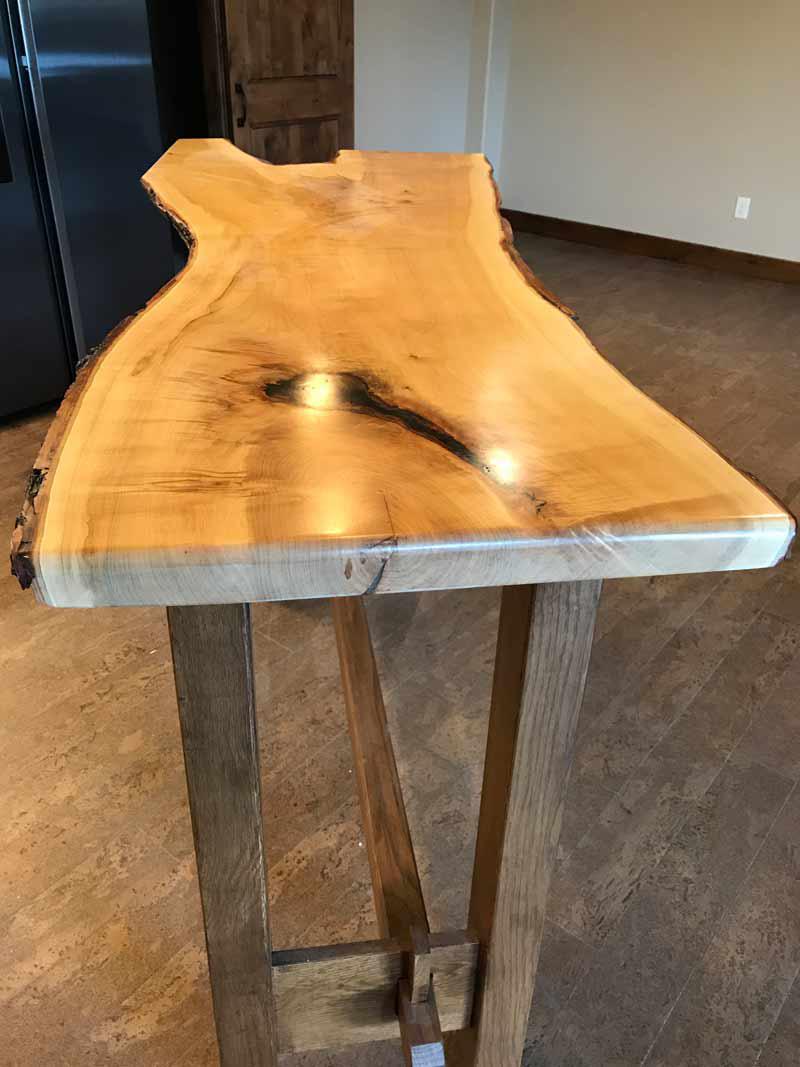 Also unlike the previous uses, live edge slabs are more traditionally used as tables, bars, or cutting boards. The tables can range in size depending on the initial wood product extending from large board room type pieces to a smaller dining room table top. The bars can be entirely constructed with a top created from a live edge slab and underneath paneling from perhaps an old wooden snow fence and cutting boards come in an extended variety of shapes and sizes.
All of these uses from reclaimed wood help to create a unique and exciting rustic decor wherever they are applied. This look began as a necessary application extending from having to use wood in its' most natural state for the purposes of building homes, barns and sheds but has now transformed into an organic composition for those hoping to achieve the look of natural beauty provided by one of nature's most incredible products. The rustic decor achieved from utilizing reclaimed wood not only tells a story but transforms a room and its' occupants back to a simpler time with a more easy-going and peaceful way of life.
For decades,
Sears Trostel
has served our community with quality and integrity. We are proud to offer the best value without compromising quality or customer service. Our manufacturing processes allow for unrivaled flexibility in custom profiles, and our commitment to quality has earned us the trust of our customers through Colorado, Wyoming, and the surrounding areas. Feel free to contact us today with your needs or visit our retail sales and showroom located at 1500 Riverside Avenue in Fort Collins, Colorado. For commercial and residential sales please call 970-482-1928 or for wholesale and manufacturing, 970-482-0222 or 800-950-1928 with any other general questions about our products and services. We can also be reached by email at
Sales@sears-trostel.com
as we look forward to showing you the effects quality beautiful natural woods can have. 
See the Sears Trostel Live-Edge Wood Slab Gallery.