Community
Woodworking Show, Sale & Competition
We love celebrating creativity at Sears Trostel — especially when expressed with wood! Each year in February we give woodworkers and local artisans a chance to show-off their creative talents, compete for prizes, and have an opportunity to sell their pieces. There is always a beautiful variety of original works — furniture, turnings, carvings, novelty items, sculpture and more.
If you would like to participate in the next show, check the Sears Trostel blog and social media channels beginning in January for more information.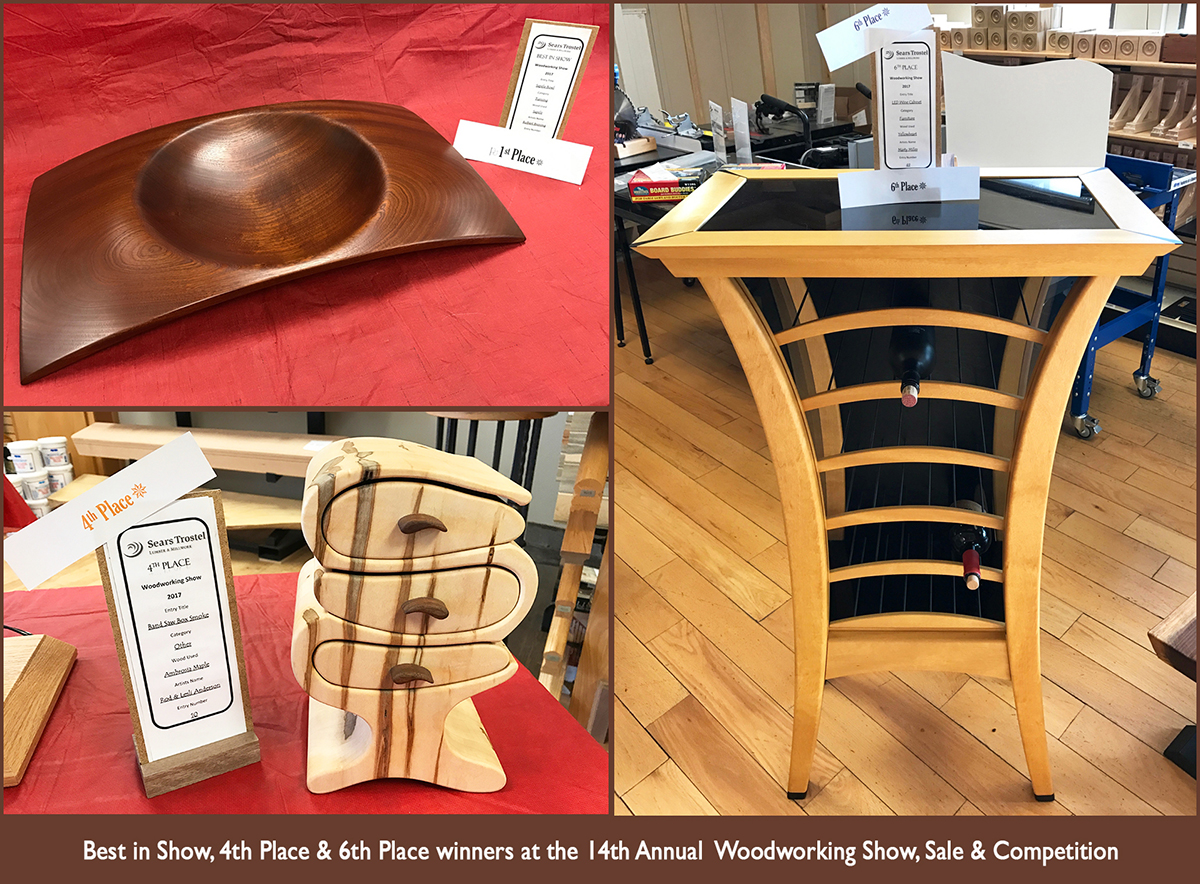 School Tours
Sears Trostel works with high schools, community colleges, universities, and trade schools to help their students learn more about the woodworking and lumber industries. Sears Trostel provides guided tours of our facilities to inspire younger generations to the virtues of creating with wood, and show them the technology and processes for creating wood components for building construction. We encourage teachers and their students to visit. To arrange a tour of our Airpark Dr. and/or Riverside Ave. facilities, please contact Carl Herrmann at 970-482-0222.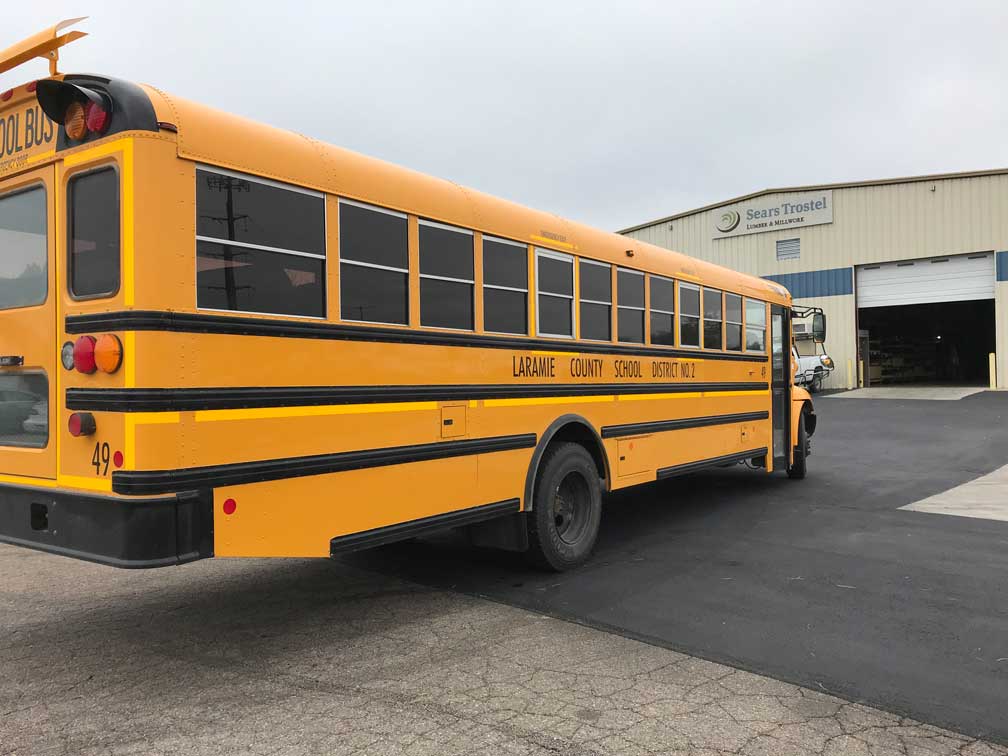 Bread 'N' Boards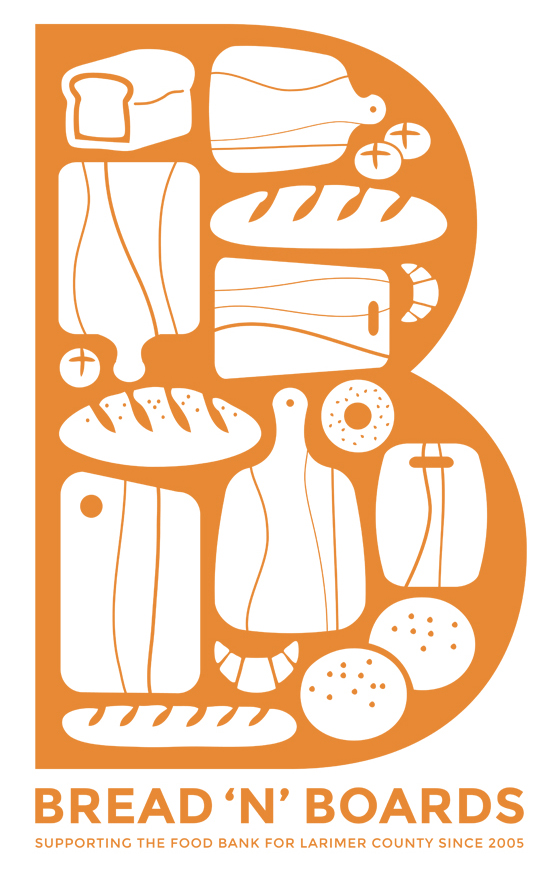 From 2005 to 2018, the Sears Trostel annual Bread 'N' Boards event raised $329,358 for the Food Bank for Larimer County. Each year Sears Trostel employees made cutting boards throughout the year, and local artisans donated Signature Boards for the Signature Board Silent Auction to sell at the fundraising event. We thank Great Harvest Bread of Fort Collins and New Belgium Brewery for their steadfast sponsorship support, along with all the volunteers, local artisans and businesses that gave of their time and resources to make Bread 'N' Boards such a success.
The Fort Collins Creator Hub has created a new Bountiful Boards event to carry on the Bread 'N' Boards tradition. The event continues to be held on the first Saturday of December.