Community
The Annual Bread 'N' Boards Fundraiser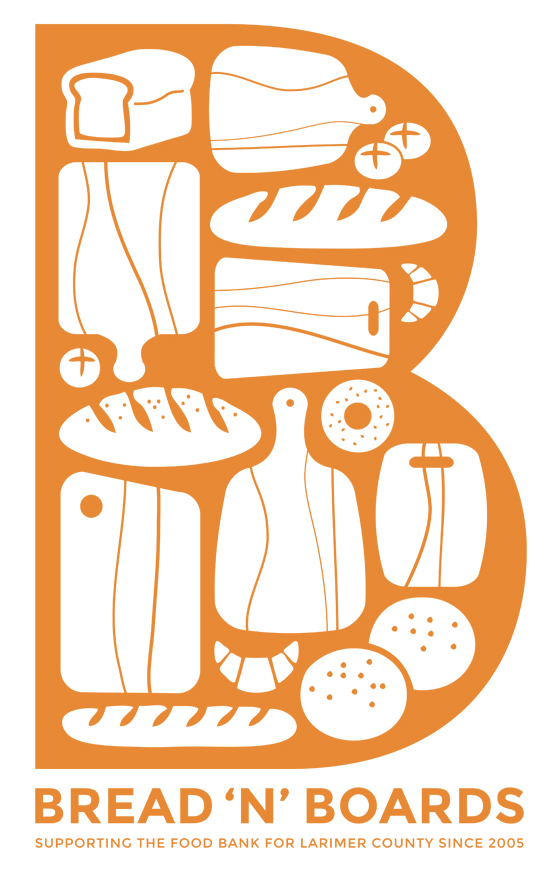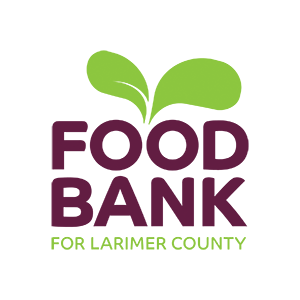 Join Us In The Fight Against Hunger - Saturday, December 7th, 2019
Since 2005, Bread 'N' Boards has raised $329,358 for the Food Bank. Each $1 donated provides $5 worth of food. The equivalent of $1,646,790 worth of food has helped feed families in Larimer County since the first Bread 'N' Boards event. Last year's event raised $33,723, and we're prepared to make
that goal again this year!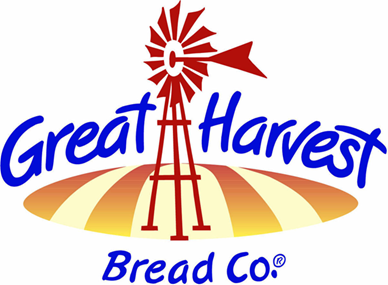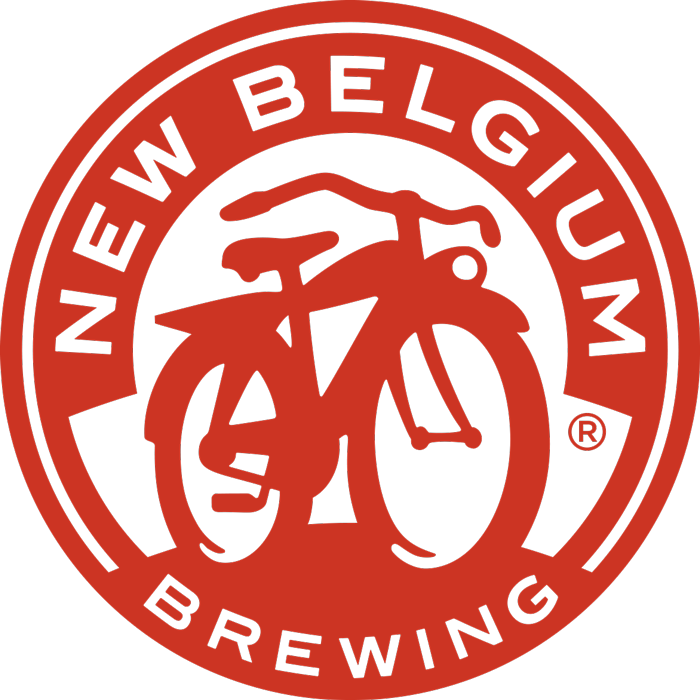 Bread 'N' Boards is one of the top external fundraisers for the Food Bank each year, according to Heather Buoniconti, Development Director at the Food Bank for Larimer County.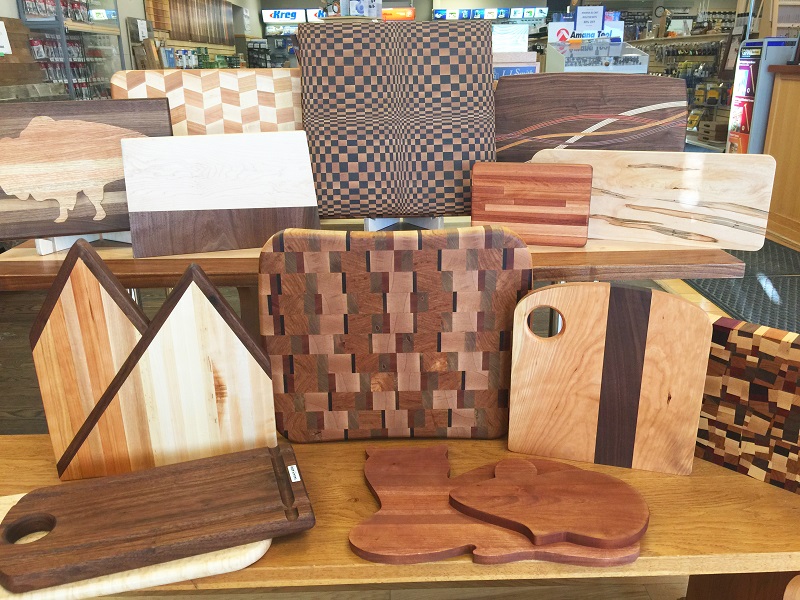 Cutting Boards Make Great Gifts
With a donation of $35, take your pick from hundreds of beautiful hardwood cutting boards created by Sears Trostel employees and sanded by community volunteers. With many shapes and sizes to choose from, and the holidays soon upon us, you may want to take home more than one!
Each board comes with a certificate for a FREE loaf of Great Harvest bread, and a bottle of finishing oil. The Food Bank provides color gift tags to include when giving the boards as gifts.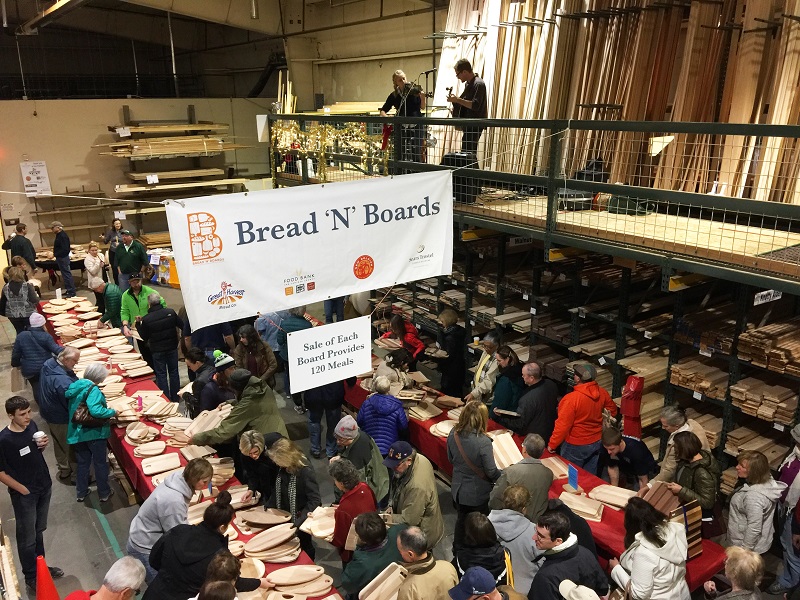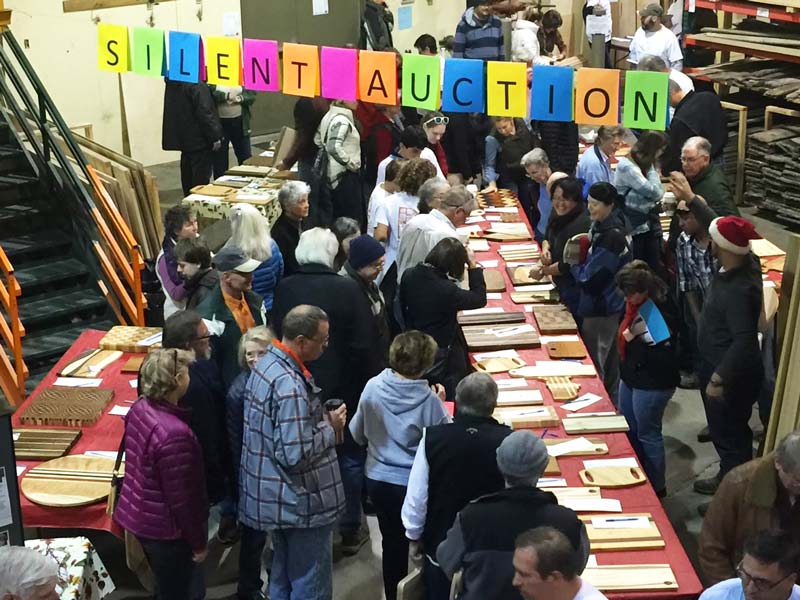 School Tours
Sears Trostel works with high schools, community colleges, universities, and trade schools to help their students learn more about the woodworking and lumber industries. Sears Trostel provides guided tours of our facilities to inspire younger generations to the virtues of creating with wood, and show them the technology and processes for creating wood components for building construction. We encourage teachers and their students to visit. To arrange a tour of our Airpark Dr. and/or Riverside Ave. facilities, please contact Carl Herrmann at 970-482-0222.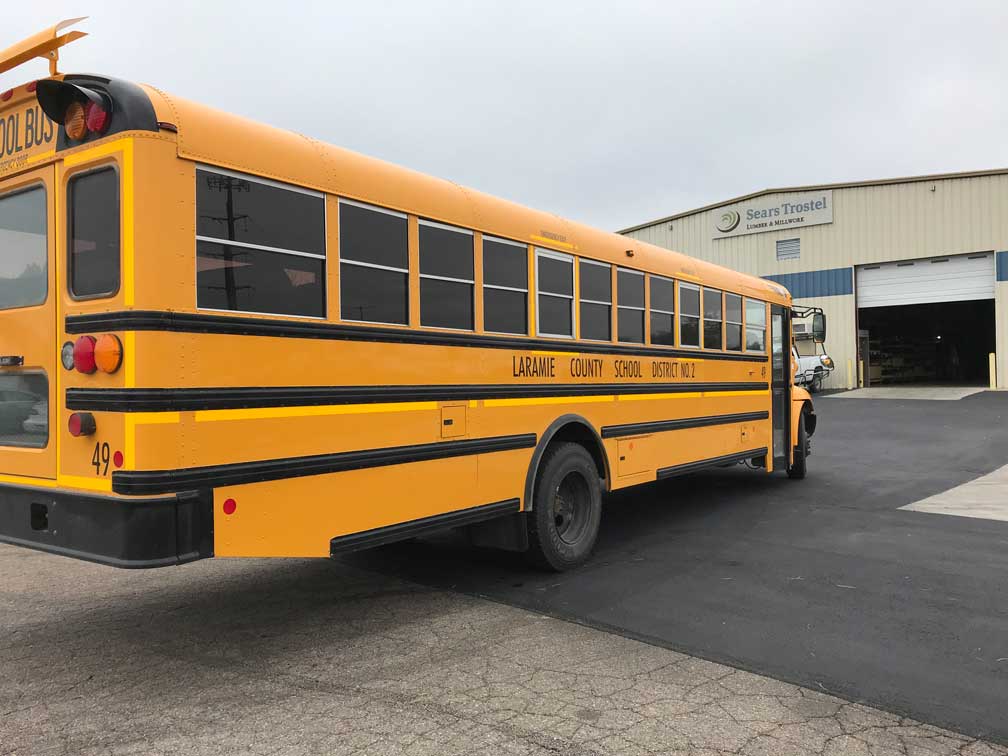 Woodworking Show, Sale & Competition
We love celebrating creativity at Sears Trostel — especially when expressed with wood! Each year in February we give woodworkers and local artisans a chance to show-off their creative talents, compete for prizes, and have an opportunity to sell their pieces. There is always a beautiful variety of original works — furniture, turnings, carvings, novelty items, sculpture and more.
If you would like to participate in the next show, check the Sears Trostel blog and social media channels beginning in January for more information.