---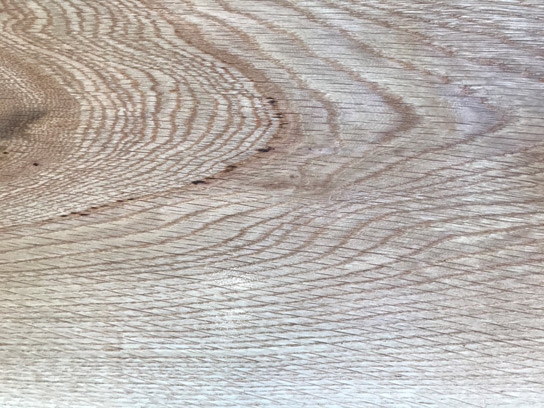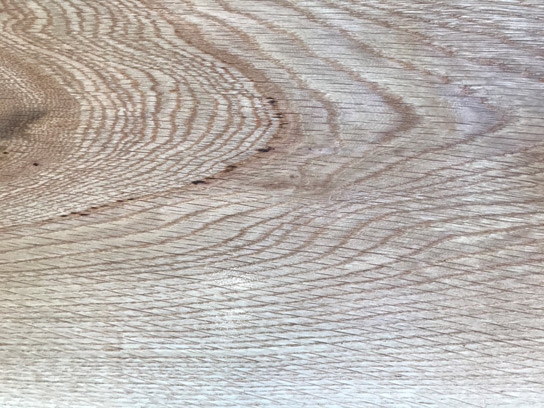 Random Widths & Lengths
Sears Trostel Lumber & Millwork carries a large stock of FAS, Plain Sawn, Rift Sawn, Quartered Sawn White Oak in 4/4, 5/4, 6/4, and 8/4 thicknesses.

We have one of the largest inventory of FAS White Oak in the state with lengths ranging from 6 to 12ft and widths ranging from 4 to 10 inches. Inspected and sorted piece by piece, our lumber is guaranteed to be on-grade and of the highest quality.

Sears Trostel can mill and glue up our white oak to meet your needs whether it be white oak mouldings, stair treads, landings, furniture, flooring or paneling.