It's the time of year when people are inspired to take-on home renovation projects that they put off during the warm months. 
And here at Sears Trostel we've added the
FEIN MultiMaster Top Kit
to our line of very handy tools, to make those projects much easier.
While most would consider the MultiMaster a must-have for contractors (AND IT IS!), the feedback we've received from homeowners and DIYers since introducing it to our inventory a couple of months ago, tells us it's a great tool for anyone wanting to complete projects in 
less time
 and with 
more ease
.
With it's powerful oscillating motion, and electronic speed control settings up to 20,000 OPM, it offers greater control, without kickback and minimal vibration.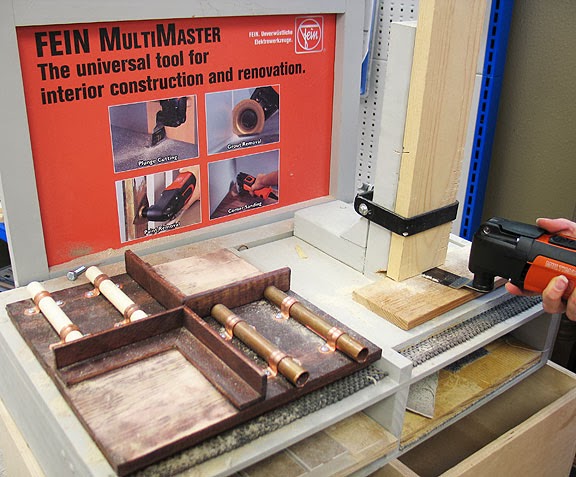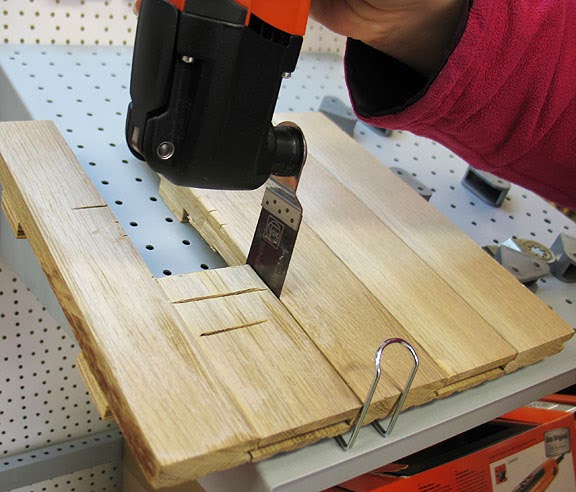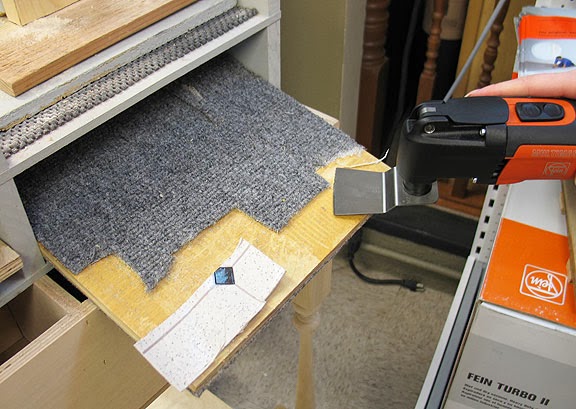 Do you need to remove old grout in the shower? Sand a tight spot? Take-up glued-down tile, linoleum or carpeting? Cut pipe for a plumbing project? Make space at the bottom of a door jam so that new flooring will fit beneath it? Or cut out damaged pieces of hardwood flooring for replacement? These are but a few of the jobs that the MultiMaster can make a piece of cake!

To say that the FEIN MultiMaster is just useful and comes with accessories would be an understatement. Besides the components that come with the Top Kit, you'll find MANY accessories for sawing, rasping, scraping, grout removal, sanding, polishing and cutting -- both in-stock or available to order. An accessory for virtually any renovation or construction project. 
>> Get the details on the FEIN MultiMaster Top Kit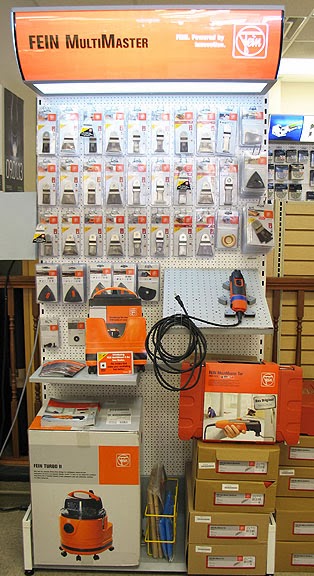 >> See the MultiMaster in action! 


Come into our Riverside Ave. store and test the FEIN MultiMaster for yourself!  We're here to answer all your questions.

Sears Trostel Lumber & Millwork
1500 Riverside Ave.
Fort Collins, CO 80524
970-482-1928