Chances are that if you come to Sears Trostel with a question regarding construction, woodturning or furniture building, Aaron Jensen (a.k.a. AJ) will have a good answer. 
Relatively new to the Sears Trostel team, he and his family's home construction business were customers of Sears Trostel for 15 years prior to his coming aboard. 
Growing up in his family's business of custom home building -- where few steps of a home project were done by sub-contractors -- 
he learned most every trade from the foundation up.
 Home design. Framing. Building. Drywalling. Insulation. Siding. Roofing. Electrical. Cabinetry.
All this, along with an associates degree in Architectural Drafting, make him a very knowledgeable guy.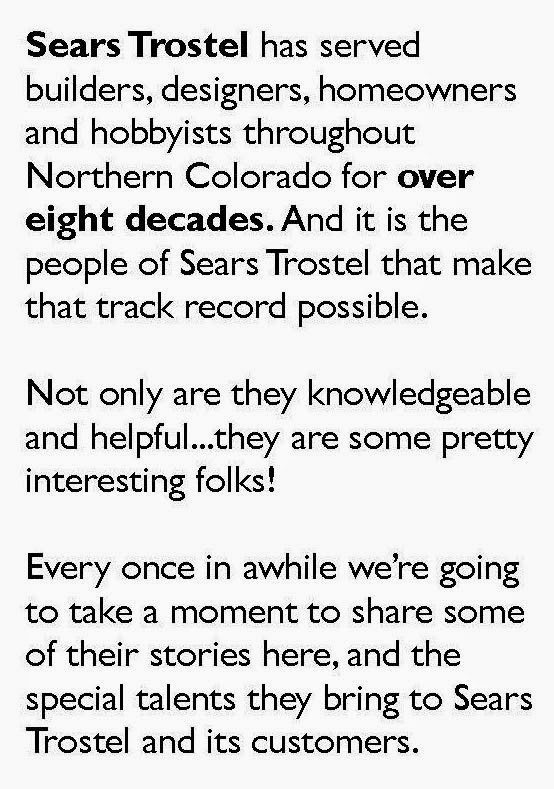 "I try to make sure I get equipment or materials for the customer that will do the task the best. Whether it's the lumber, the tools, the fasteners, the hinges, the hardware, the finishes," says AJ. "My personal ethic that I grew up with is 'make sure you have the quality from start to finish,' because if you don't, the project is not worth doing." 
As part of the home building process, AJ's father taught him and his brothers how to 
build cabinets
. And outside of work, he taught them 
how to build other furniture
, as well. AJ continues to create furniture pieces as there is a functional need. An armoire and bookshelves are his current projects.
In addition to the woodworking instruction his father provided, AJ took shop class through all four years of high school. It was his shop teacher that
 inspired his interest in woodturning
.  With his teacher's encouragement, and getting involved in the 
Rocky Mountain Woodturners Club
 in Fort Collins, his expertise has grown...and he finds it 
a soothing and relaxing art.
He enjoys turning bowls, vessels and sculptural pieces, with a particular affinity for turning pens. 
His collection of beautiful pens continues to grow -- made of both wood and acrylic.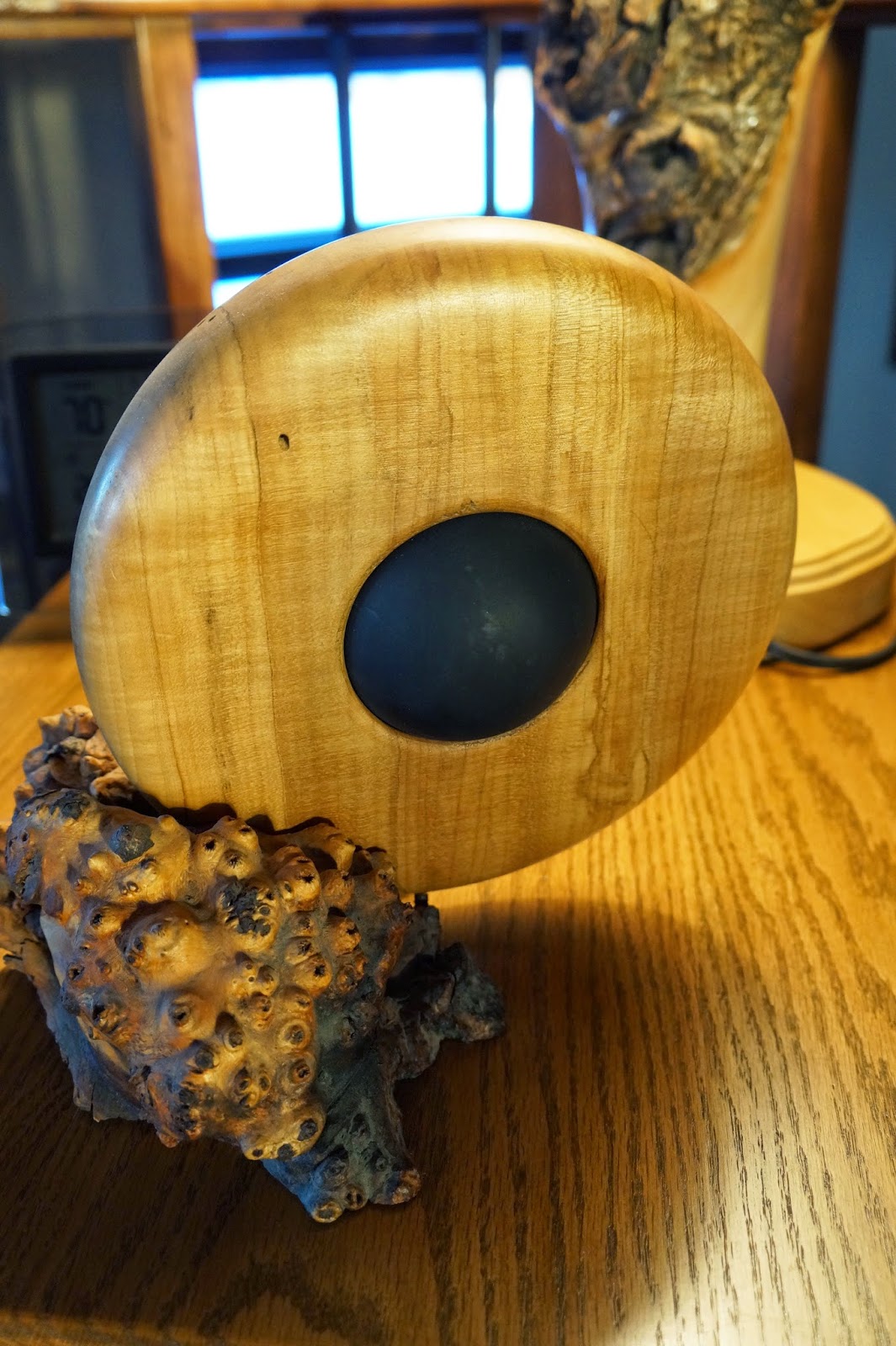 AJ says with a laugh, "I hate to say 'it's a Zen thing' but it's pretty close to that." 
>> Check out Aaron's pens & projects