Twenty years ago this month, Carl Herrmann began his career at Sears Trostel "catching boards out of a planer," he remembers with a smile. Now you'll find him at the helm of our Airpark Dr. wholesale and manufacturing facility, managing all the daily operations.
Other than high school shop class and a few projects as a kid, coming to work at Sears Trostel was his entry into the woodworking and construction world. 
Once Carl honed his skills on the planing machine, he moved into an inside sales position where – being a congenial fellow – he could spend more 
time with customers
. From there he moved on to split his time between sales and purchasing, and several years later he was doing 
all the purchasing
 of lumber and goods for our wholesale division. 
In May 2001, as we made organizational and procedural shifts to incorporate 
Lean Manufacturing
 principles into our 
process
, Carl moved into his role as 
Operations Manager
 to help make those changes. Now, in a day's time, you may find him collaborating with a customer on a project, fixing a machine, or up on the roof with a contractor to resolve a roofing issue. His 
knowledge and versatility
 has grown through the years.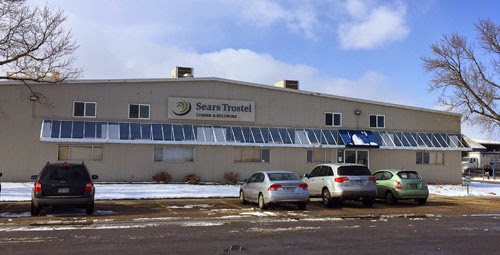 Airpark wholesale and mfg location
"I like that it's really a different challenge everyday," says Carl. "There's always something new about what we do here."
Carl remains the 
inside sales contact for several key accounts
, since he has worked with them for years to bring great projects and products to life. He really enjoys the 
engineering and creative thinking
. "I very much like to figure out the BEST way to make something," he says.
An example of this creative thinking came through with snowboard blocks for customer, Never Summer Industries – a snowboard manufacturer. "They came to us several years back wondering if we could make the pieces that they needed...with specialized cuts and pieces to be located in the blocks for the snowboards," Carl recalls. "It took some time to 
figure out how
 to do that, do it 
efficiently
, and then 
mass produce them
."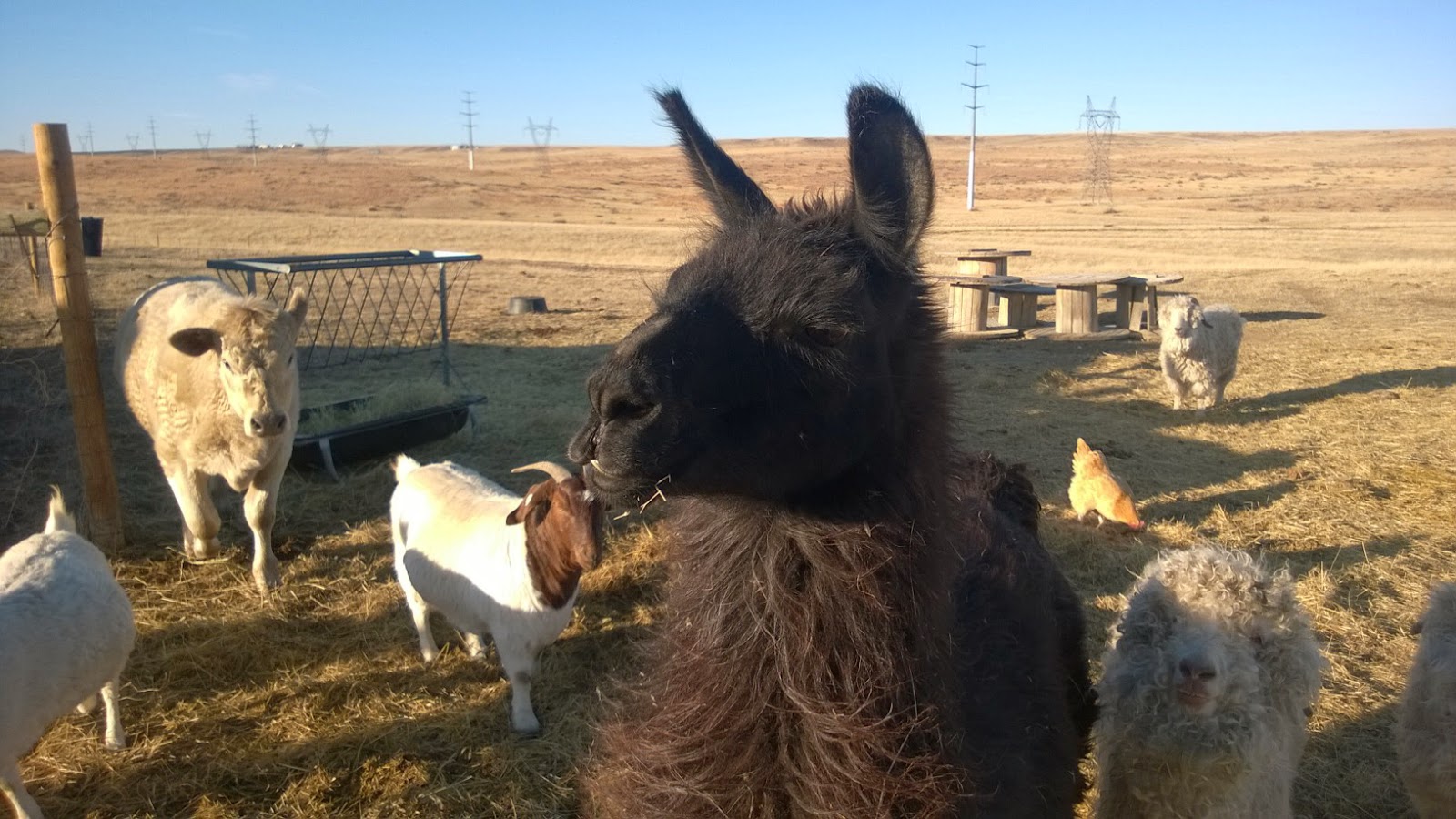 Latte, Ruby, and the goats
After a busy day at work, Carl enjoys retreating to the 
80-acre "mini-ranch"
 that he and wife Leslie share with Fancy and Ruby the beef cattle, Latte the llama, eight goats, and chickens. There's always something to tend to, but life on the ranch is "very rewarding," he says with satisfaction.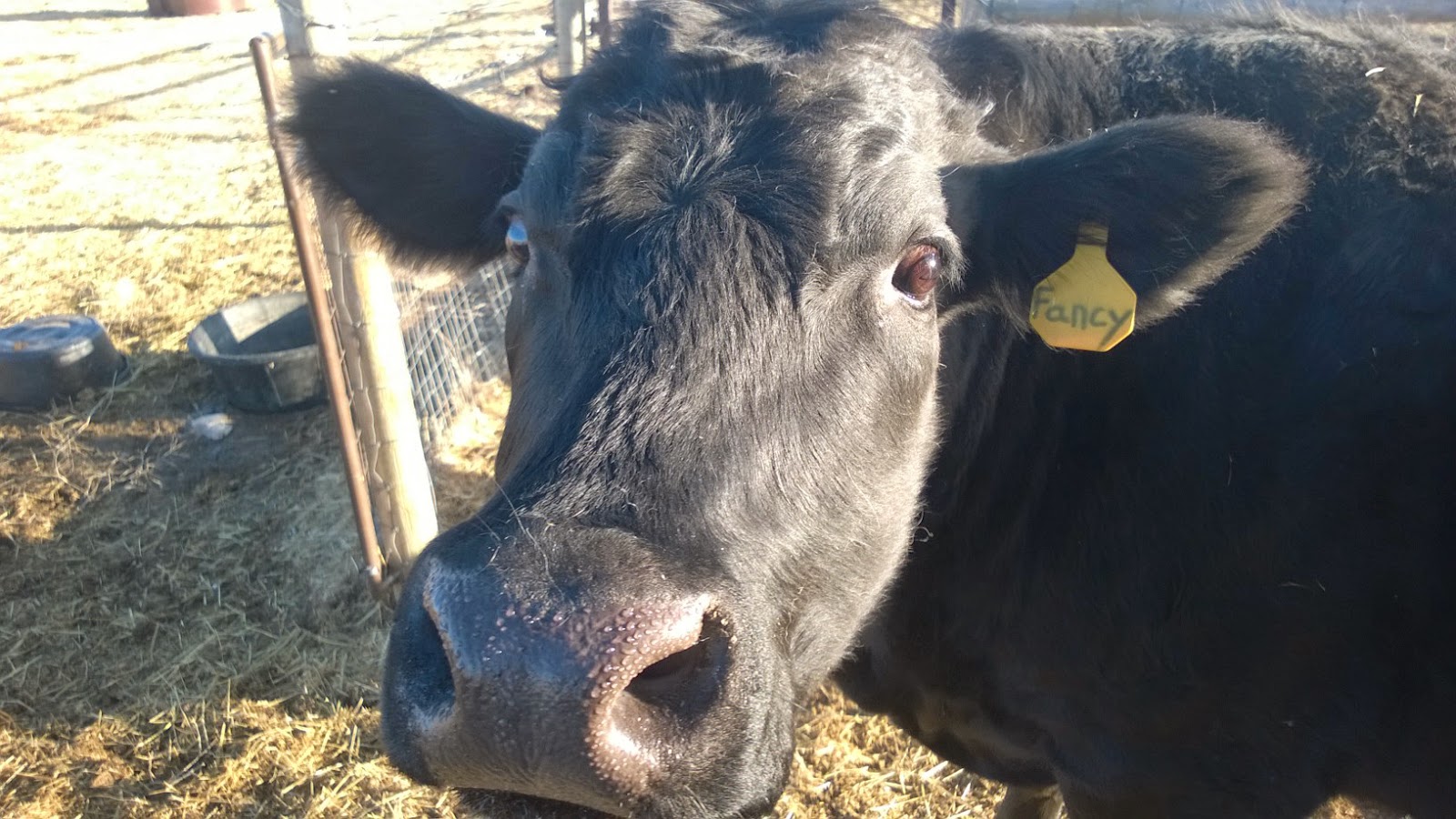 Fancy
But even life out on the ranch can get a little quiet, and that is when Carl picks up his electric guitar and 
'plays the blues 
with his friends! In the summer months you'll find their band – the 
Atomic Pile Drivers: Severe Rock & Roll, and Blues Revue
  – at local venues, singing and having a great time. Be sure to check them out at the 
Hideout
 in Fort Collins, near our Airpark location!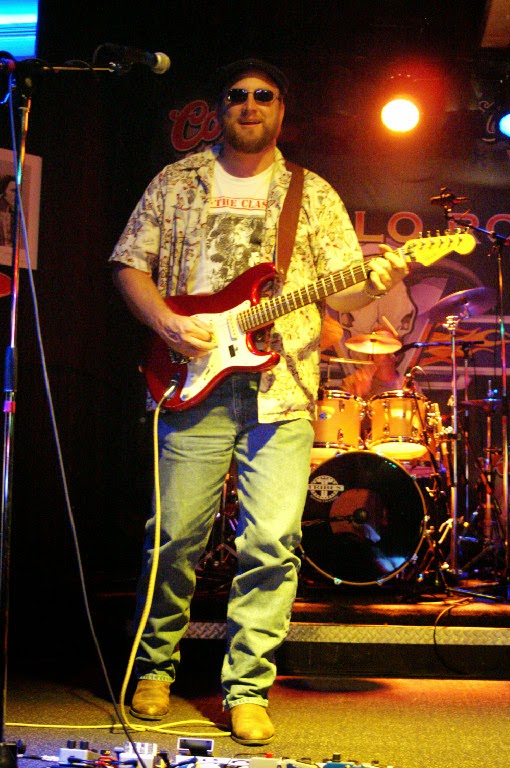 Carl on electric guitar
Asked why he enjoys working at Sears Trostel, Carl replied "I like the fact that I work at a place where I can 
have an affect
. I'm in a position – and have been through all these years, no matter what position I've been in – to have some type of affect on the outcome of a project." He further explained, "
Anyone here can contribute
 their ideas to make a process better. That's where 'Lean' principles come in. And that's really what it's all about."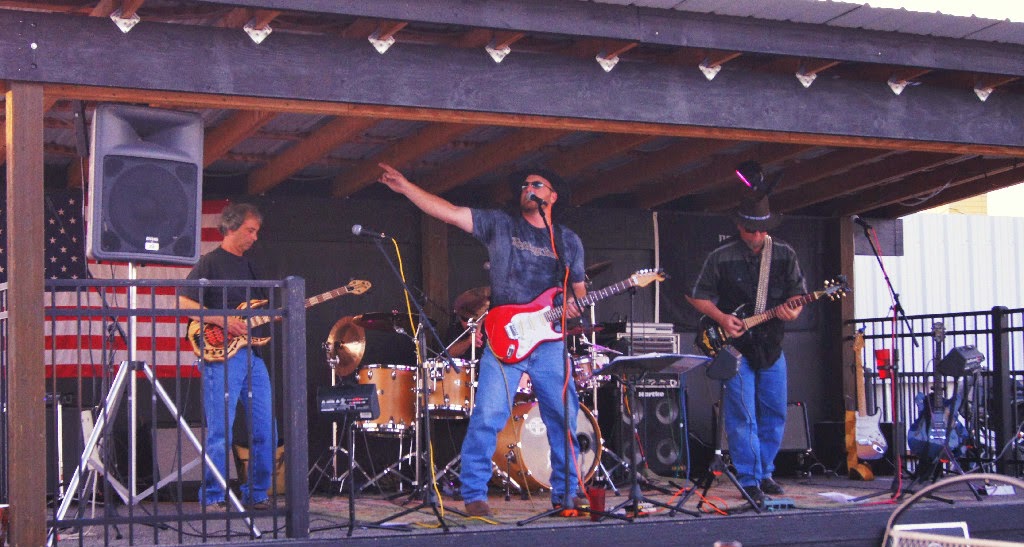 The Atomic Pile Drivers