As your local connection for Reclaimed Products,
 Sears Trostel is the place to find lumber, beams and other pieces collected from time-worn structures. Reclaimed elements lend a sense of warmth, character and history to interior and exterior projects ranging from traditional to modern styles.
And now, Sears Trostel is a distributor of Reclaimed Wyoming Snow Fence Boards in Colorado.  
Untreated and not exposed to lead paint or VOCs, 
as well as being highly durable, make snow fence wood an excellent choice for use on interior walls and ceilings, commercial installations, furniture, exterior siding, and more. The natural patina is rich in texture and eliminates the need for staining.
Aged and cured by years in the sun, wind, rain and snow, the boards are insect-free without kiln-drying.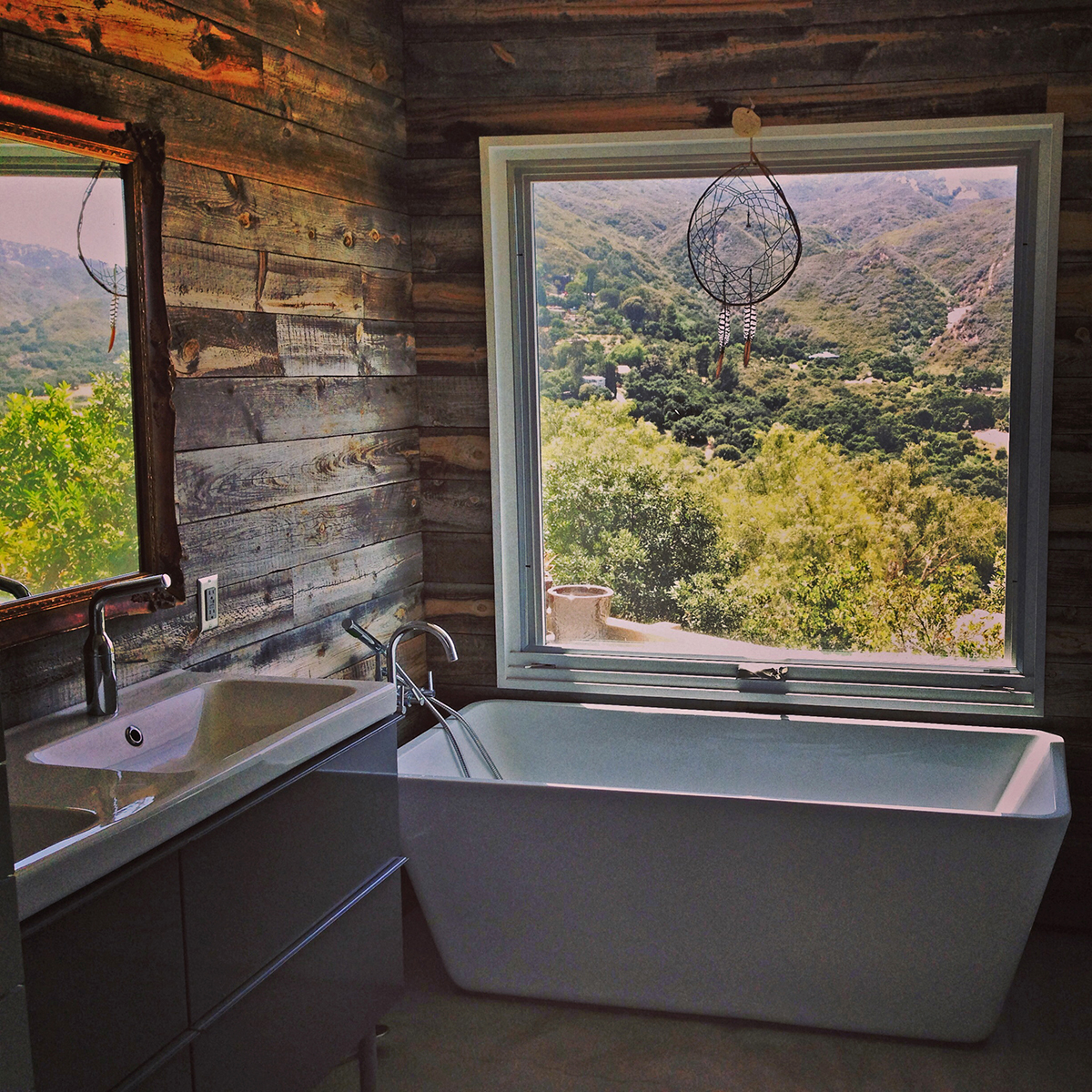 In stock at our Riverside location:
Rough 1x6 boards — de-nailed with two beautifully-varied sides of color 
Thin 1/4" resawn boards — smooth-backed for easy installation on walls using nails or glue
Special orders of rough and thin resawn boards, and custom orders of tongue & groove, shiplap and bevel lap are available now.
Reclaimed wood is a popular sustainable trend in interior design and architecture, and snow fence wood is perfect for commercial projects seeking LEED certification. It is certified by the Forest Stewardship Council (FSC) and listed under the 100% Recycled Content classification.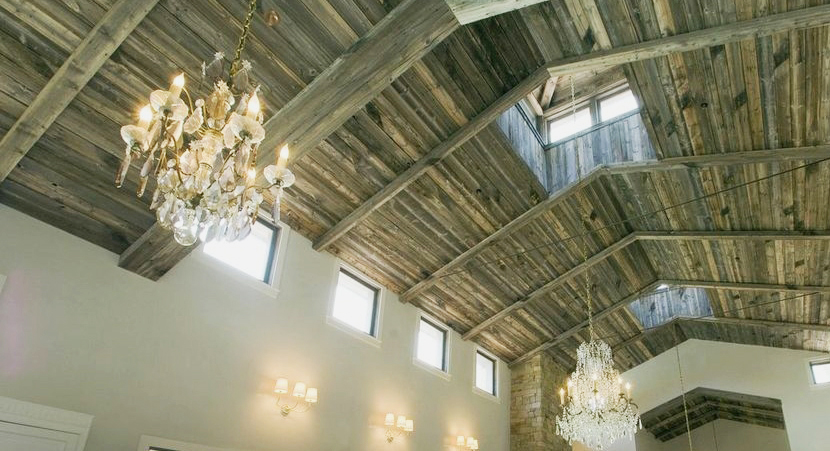 We currently stock the Laramie finish. Other finishes are available with special order.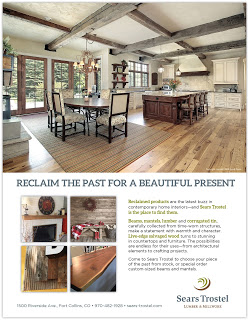 Come to Sears Trostel for a large variety of Reclaimed Products. 
Lumber, beams, mantels, live-edge wood slabs, sinker cypress, gray timber, beetle kill pine, and corrugated tin. 
Learn more about our reclaimed products and creative ways to use them.