Since the inception of the Sears Trostel Bread 'N' Boards annual fundraiser in 2005,
the 'bread'
in
Bread 'N' Boards
has always been
Great Harvest Bread.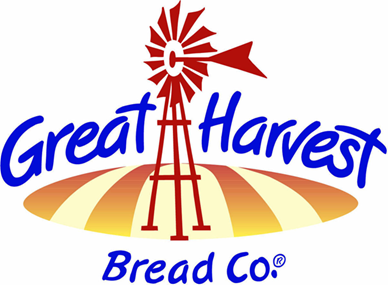 With the company's mission to
"BE loose and have FUN! Bake phenomenal bread. Run fast to serve others. & GIVE generously."
, it's a natural fit with what Bread 'N' Boards is all about.
The blending of simple, natural ingredients to create something with goodness in mind.
As the event has grown, the committment of our partner sponsor has grown, too.
The first year we had just a few hundred boards at the event — which now has grown to over a thousand — and
every board sold has gone home with a certificate for a FREE loaf of bread. That's a lot of bread!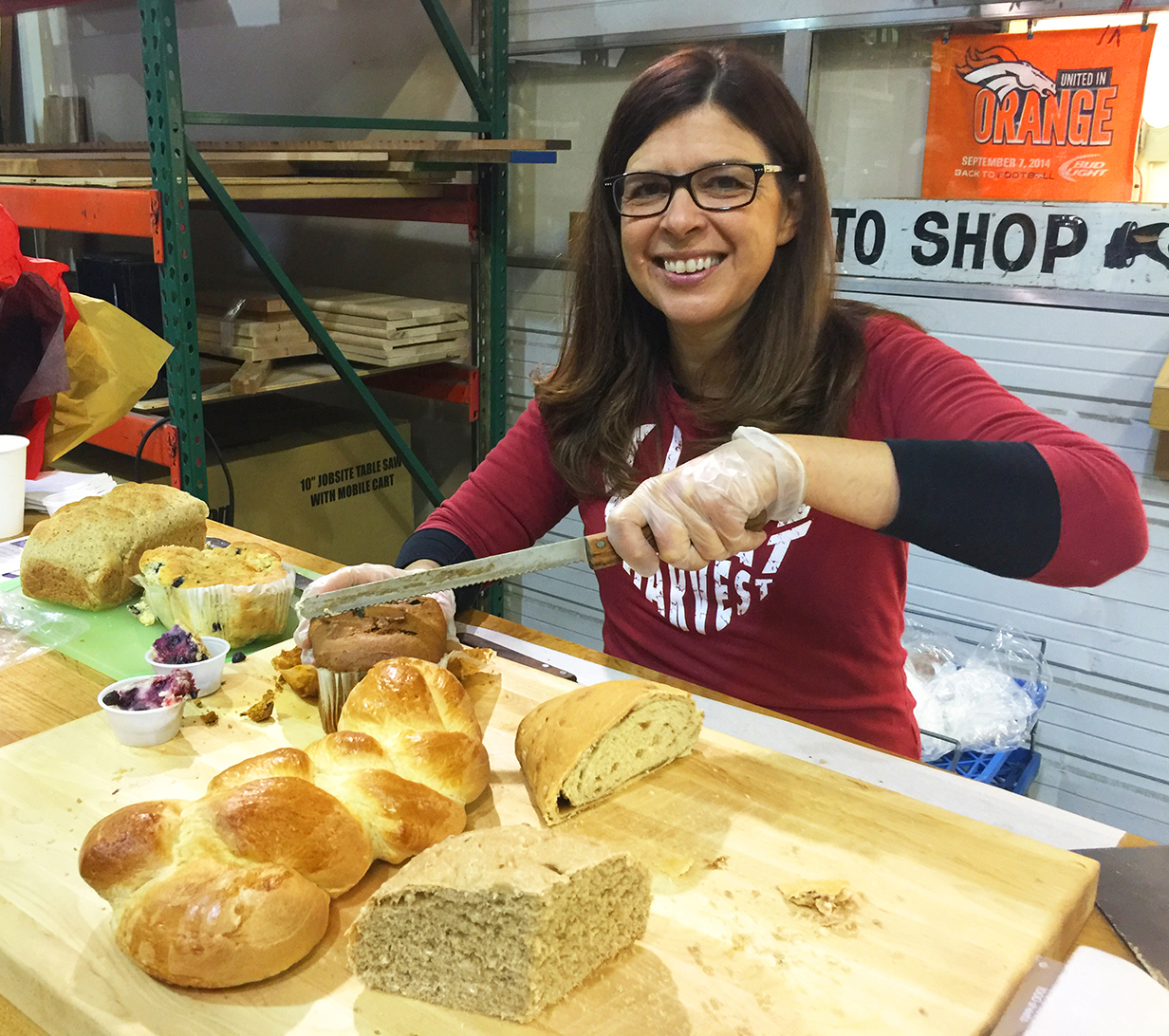 The owner of the Great Harvest of Fort Collins locations,
Julie Damschroder
, has remained steadfast in being 'the bread' in Bread 'N' Boards, giving much from a financial perspective, as well as being the one to personally supply and serve bread samples at each year's event.
WE THANK JULIE, AND HOPE YOU WILL, TOO. Stop by the two Fort Collins locations to say thanks in person, and take home some of the BEST bread and other goodies you'll ever taste.
Great Harvest is ready to make your holiday preparations easier and more fun!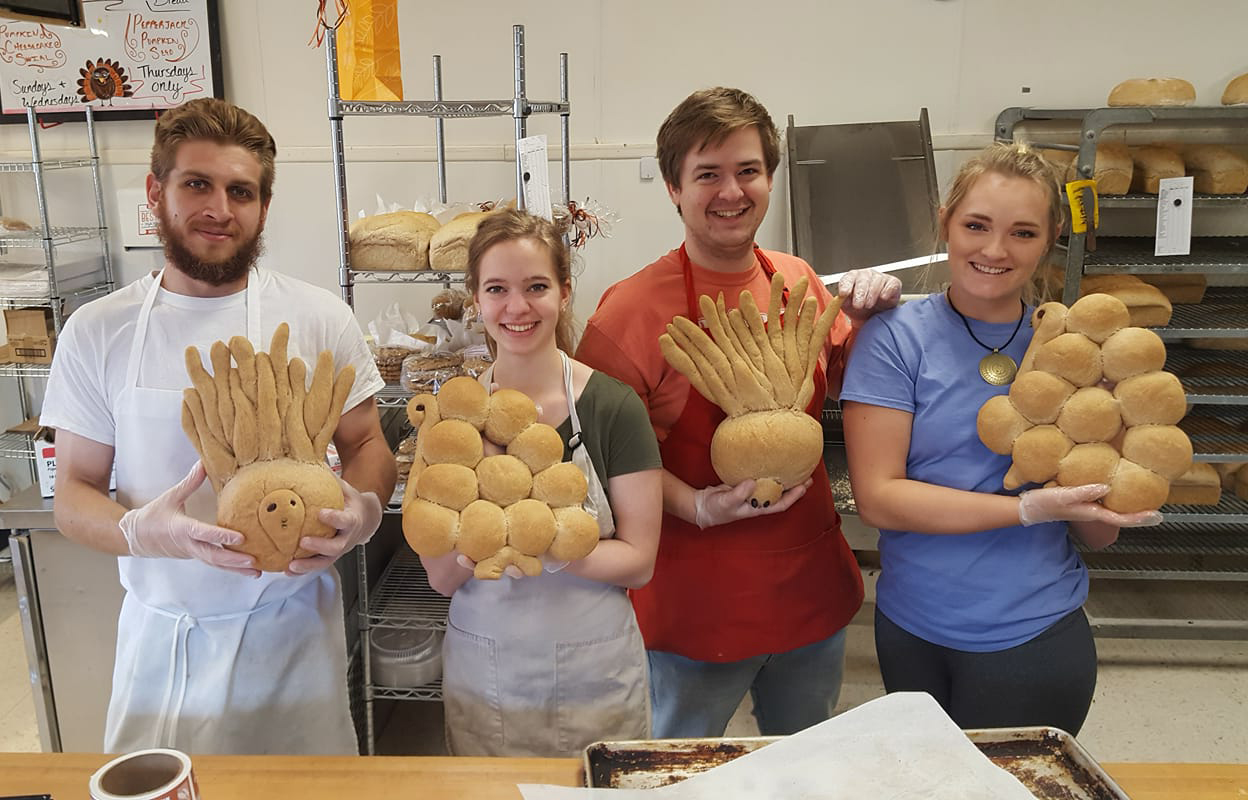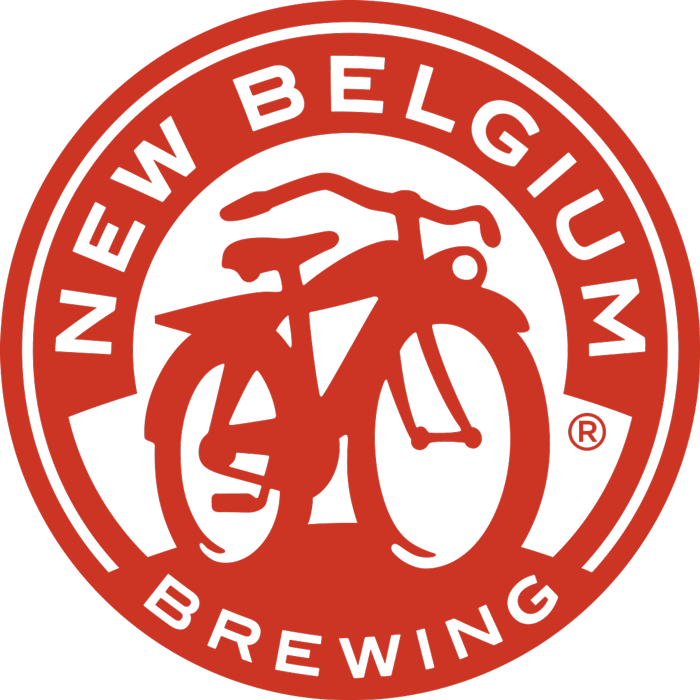 In addition to the great bread from Great Harvest and boards from Sears Trostel, each Bread 'N' Boards event has other fantastic items, such as custom silkscreened
Tea Towels
from sponsor
New Belgium Brewing Co
.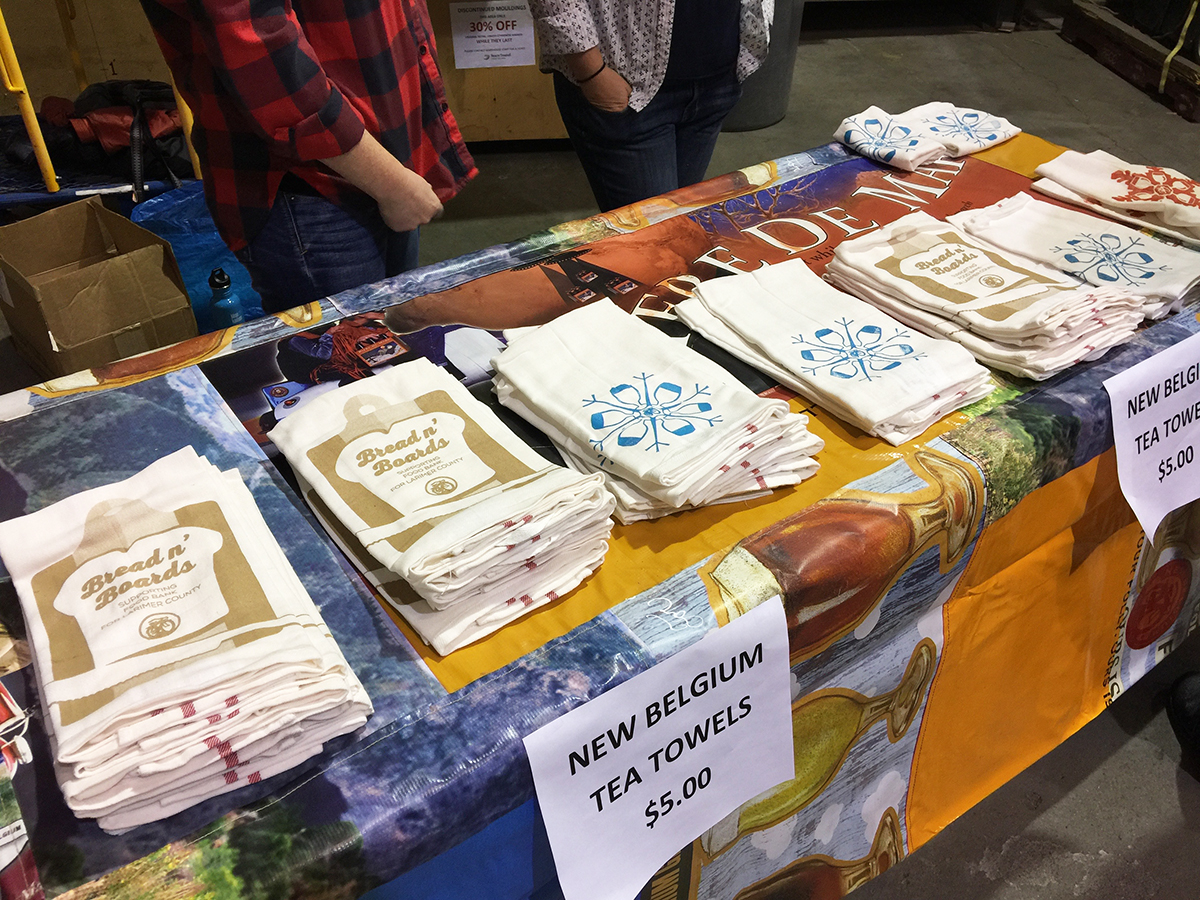 Our list of local supporters continues to grow, each contributing items for the Signature Board Silent Auction. This year we thank:

The Cupboard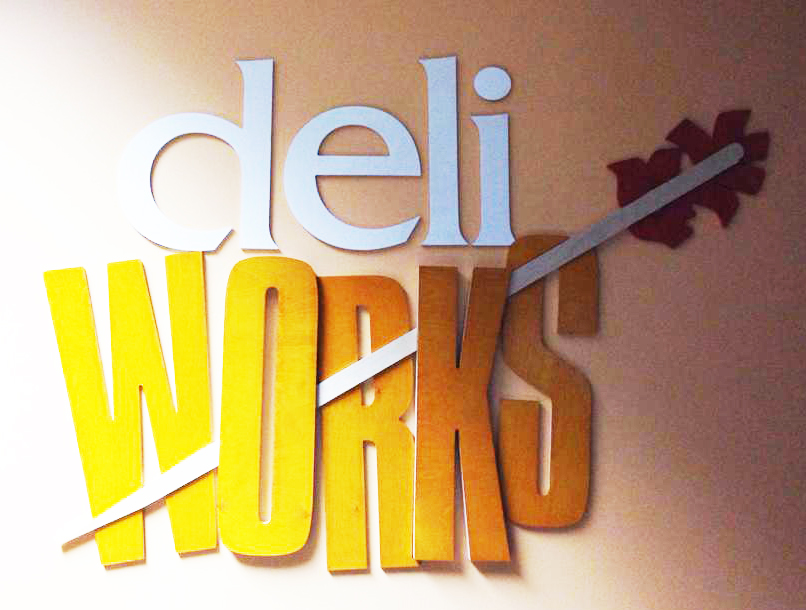 Deli Works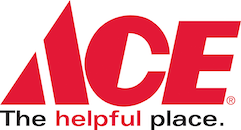 Downtown ACE Hardware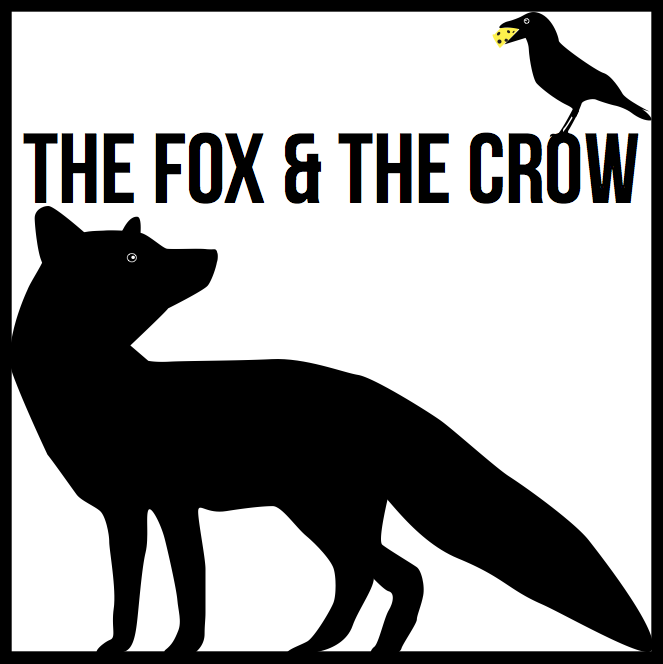 The Fox & The Crow

Noosa Yoghurt

Spoons Soups, Salads & Sandwiches



Join us for Bread 'N' Boards on Saturday, December 2, 2017.  9:00 am to 1:00 pm. ALL proceeds from the event benefit the Food Bank for Larimer County.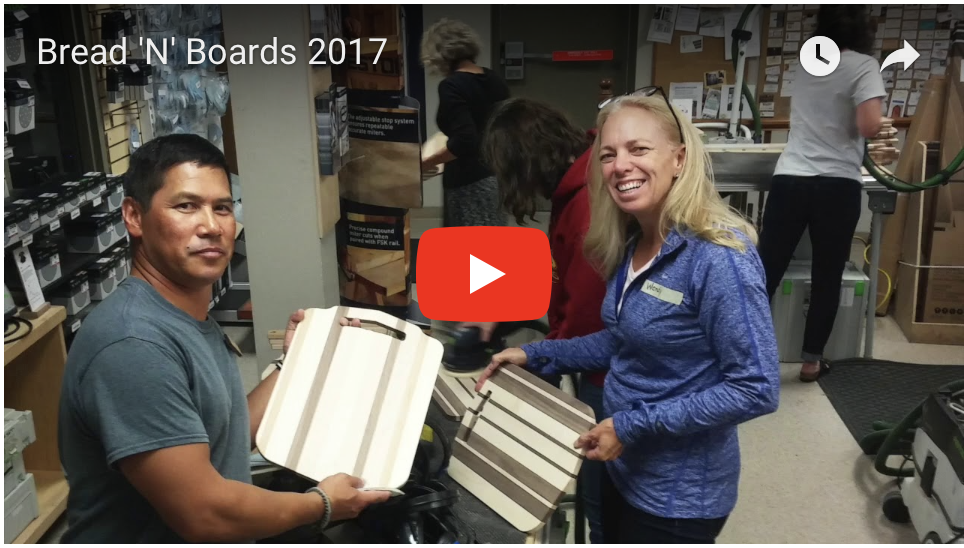 Bread 'N' Boards is an annual Sears Trostel event to benefit the Food Bank for Larimer County, 
and
has raised the equivalent of over one million dollars worth of food since 2005. Come support a wonderful cause, and take home beautiful boards that make great holiday gifts!


1500 Riverside Ave.
Fort Collins, CO 80524
970-482-1928
www.searstrostel.com