Thanks to everyone
who submitted photos in Sear Trostel's first
Photo Contest
! We love seeing all the beautiful and creative ways our products are being used — and the photography skills used in showcasing your work.
Winning photos were chosen based on the overall use of materials in the project, photo composition, lighting, and visional interest.
Congratulations to our winners!
1st Place
—
Edward Darchuk
, Darchuck Fine Woodworking — $100 Sears Trostel Gift Card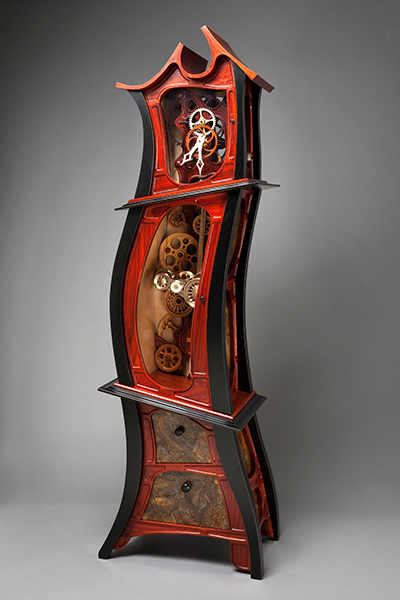 2nd Place
— Jean-Pierre Bressieux, Green Home Base Solutions — $20 Sears Trostel Gift Card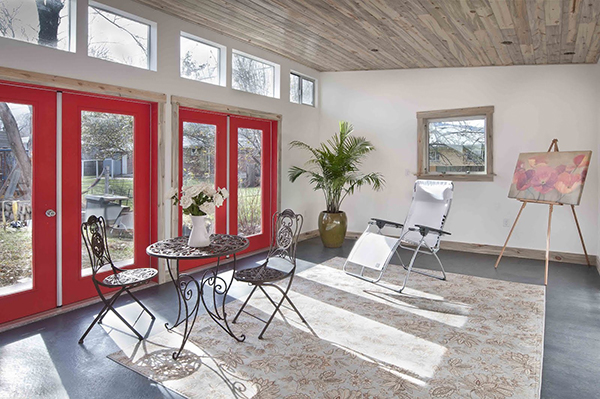 3rd Place
— Sean Kleker, Klecker Construction — $10 Sears Trostel Gift Card.