FALL DEMO DAY
Thursday, October 24, 2019
10:00 am to 2:00 pm
1500 Riverside Ave., Fort Collins, CO
See the latest tools and products from top woodworking brands IN ACTION, talk with manufacturer representatives, enter to WIN great PRIZES, and have a FREE lunch at this fun and informative event. Whether you are a professional contractor, home DIYer, woodworker, or artist, this event has something for you.  


See product-specific demonstrations at the times below. Representatives are on-hand throughout the event to answer your questions and discuss any product.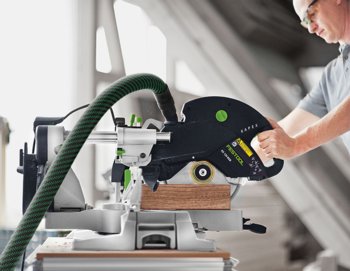 10:00 AM — The NEW Festool KAPEX Sliding Compound Miter Saw.
Light in weight and heavy in features, the KAPEX is the perfect saw for the workshop or the jobsite.
10:30 AM — SawStop Table Saw.
See the amazing hot dog vs. SawStop demonstration and learn about the incredible technology that makes it the world's safest table saw.
10:45 AM — Kreg  K5 Jig.
The most advanced Kreg Jig to make building with wood easier.

11:00 AM— EcoPoxy Resin Pour.
Learn about non-toxic, low odor EcoPoxy Resins and see how easy they are to use. The creative possibilities are endless! This will be a detailed pour showing how to do repair work in figured and knotty wood, as well as demonstrating how to make standard patches and other details pop with EcoPoxy pigments, metallics and glitters.
11:30 AM — SawStop Table Saw.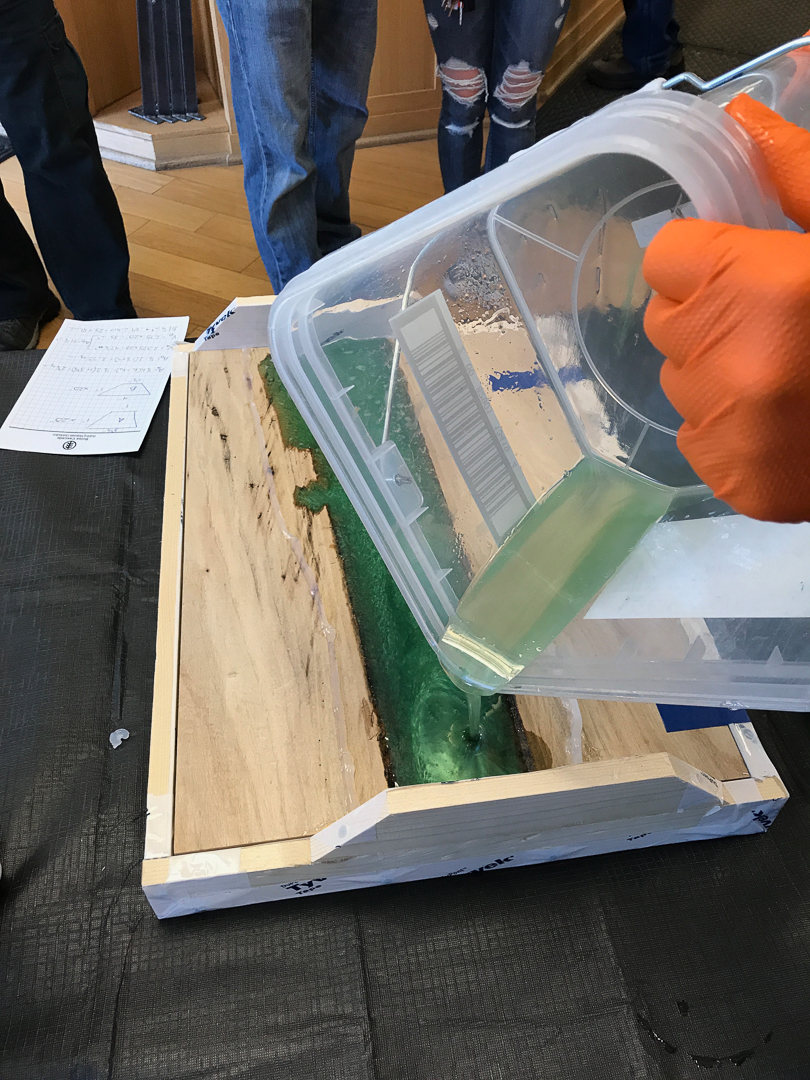 NOON — EcoPoxy Resin Pour.
Learn how to use EcoPoxy Liquid Plastic to create a pigmented river-style table.
12:30 PM — SawStop Table Saw.
12:45 PM — Kreg Adaptive Cutting System.
The Kreg Adaptive Cutting System combines versatility, precision, safety, and portability to create a compact cutting center that allows you to take your building skills to the next level. Perfect for woodworking novices to professionals.
1:15 PM — SawStop Table Saw.
1:45 PM — Festool DOMINO Joining System.
With a revolutionary cutting method, the DOMINO makes flawless mortises every time, with tenons that are stronger than biscuits or dowels.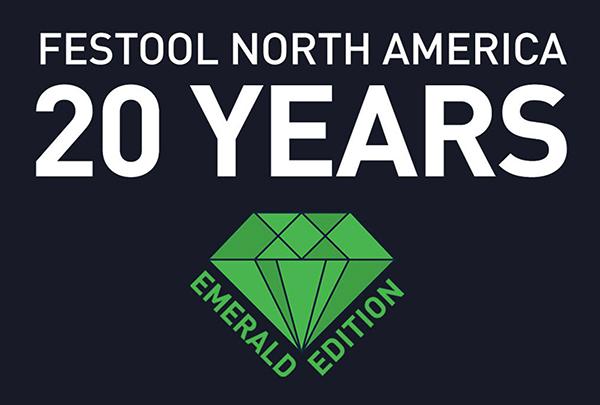 Celebrating 20 years in North America, Festool's Emerald Edition tools are now in stock for a limited time. Check them out at DEMO DAY!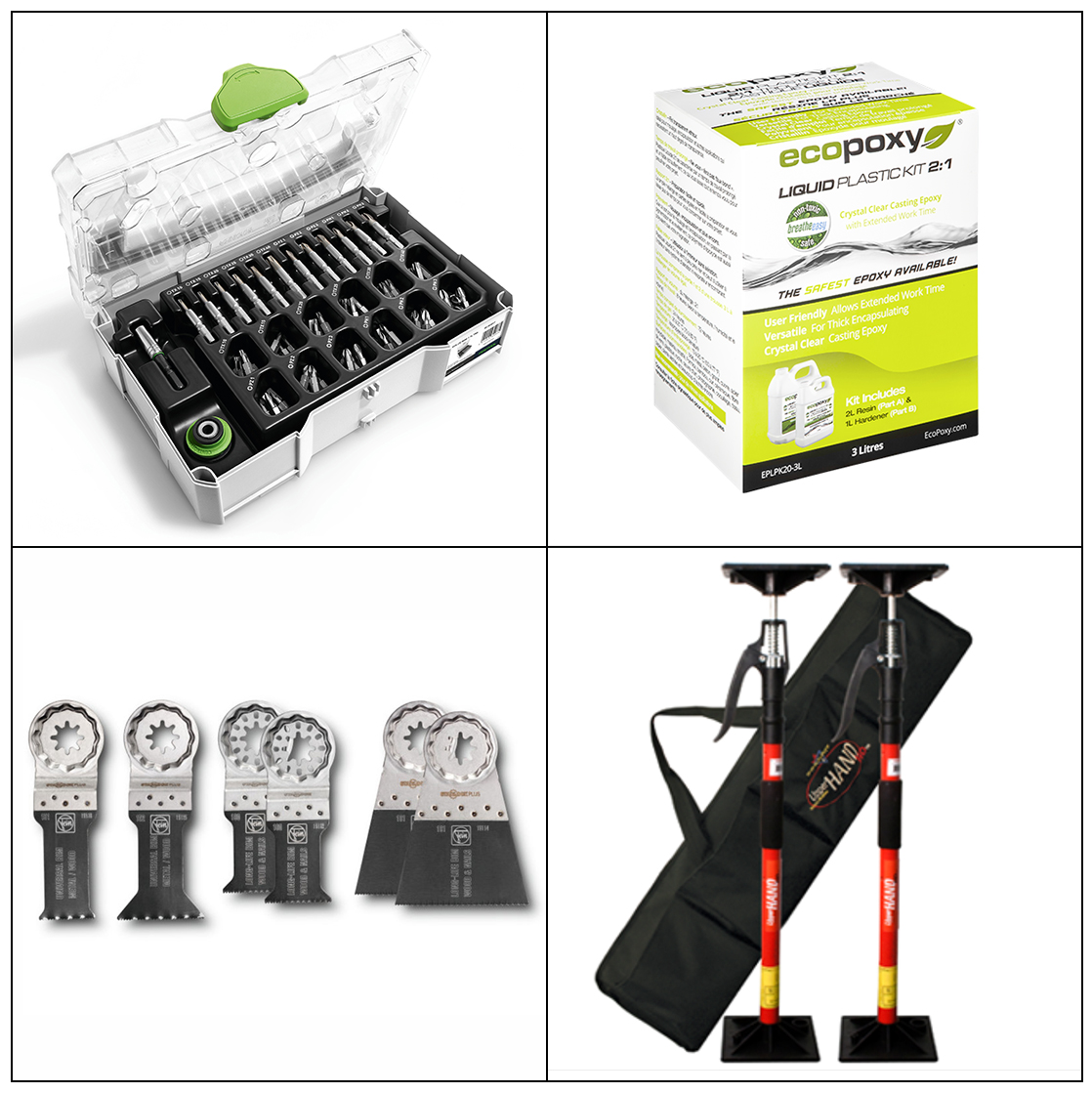 Register on Demo Day to WIN over $500 worth of prizes:
(
You do not have to be present to win. Register between 7:30 am and 2:00 pm on Demo Day only.)
EcoPoxy Liquid Plastic 3L 2:1 Kit ($158.35 value)
Festool Limited Edition Centrotec Kit Sys-CE Mini ($120.00 value)
FastCap 3rd Hand 2-pc Upperhand System w/Carry Case 28"-60" ($94.60 value)
Fein Starlock Best of E-Cut Blades ($61.70 value)
Bessey 12" Capacity One-Handed 2-Clamp Set ($41.90 value)
FastCap Ballistic Self-Healing Apron ($35.20 value)
Kreg R3 Pocket Hole Jig ($29 value)
Lunch is served from 11:00 am to 1:00 pm. Enjoy BBQ and beverages on us!