Friday, October 21, 2022
10:00 am to 2:00 pm
1500 Riverside Ave., Fort Collins, CO
Learn about all things Festool at Festool Experience 2022.
Festool representatives will be at Sears Trostel to answer your questions about the Festool system of power tools and demonstrate the latest innovations. The event will focus on the experience of cutting, joining and finishing with Festool products, and promises to be a great introduction for those who are new to Festool. Sears Trostel is one of only two retailers in Colorado chosen to host a Festool Experience event this year, and the only one in Northern Colorado.
Over the last 90 years tradespeople and woodworkers have come to trust the reliability and longevity of Festool products, which are built to stand-up to the toughest demands in construction, carpentry, renovation work and woodworking.
Register for Festool Experience 2022 on the Festool website, to help them gauge how many representatives will be needed at the event.
To register you will need to create a MyFestool account or login if you already have one. In creating an account you will be able to say 'yes' or 'no' to receiving promotional materials from Festool. You can easily delete the account under My Profile after the event, if needed. Purchasers of Festool equipment can access warranty information and other helpful resources in their MyFestool account.  
Click here to register for Festool Experience 2022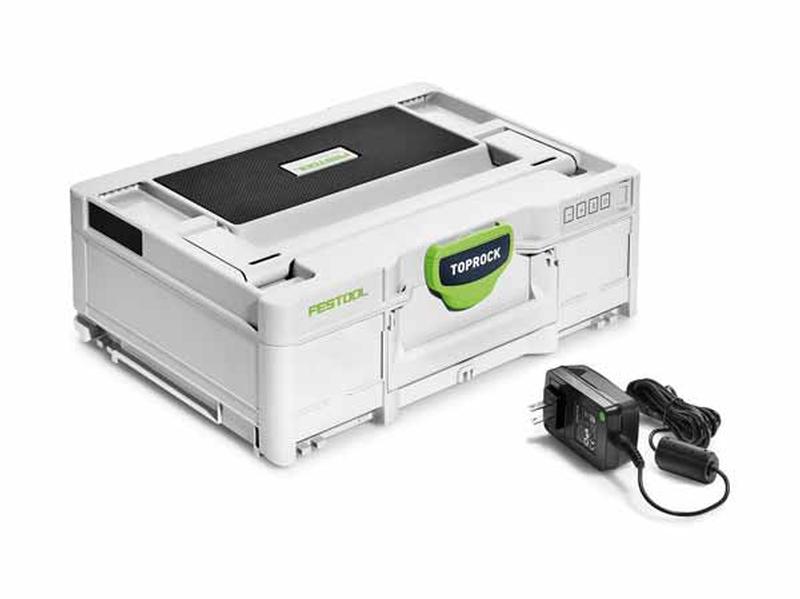 Enter to win a TOPROCK Bluetooth Speaker and Festool swag at the event!
LUNCH is on us from 11:00 am to 1:30 pm.