Thursday, September 22, 2022
10:00 am to 2:00 pm
1500 Riverside Ave., Fort Collins, CO
See the latest tools and products from top woodworking brands IN ACTION, talk with manufacturer reps, and enter to WIN great PRIZES at this fun and informative event. Whether you are a professional contractor, home DIYer or woodworker, this event has something for you. 

Representatives from SawStop, Festool, Fein, Kreg, CMT Orange Tools and Kenryu blades will be on-hand to demonstrate products and answer questions throughout the event.
Don't miss the amazing hotdog-vs-SawStop table saw demos! 
10:30 am, 11:30 am, 12:30 pm and 1:15 pm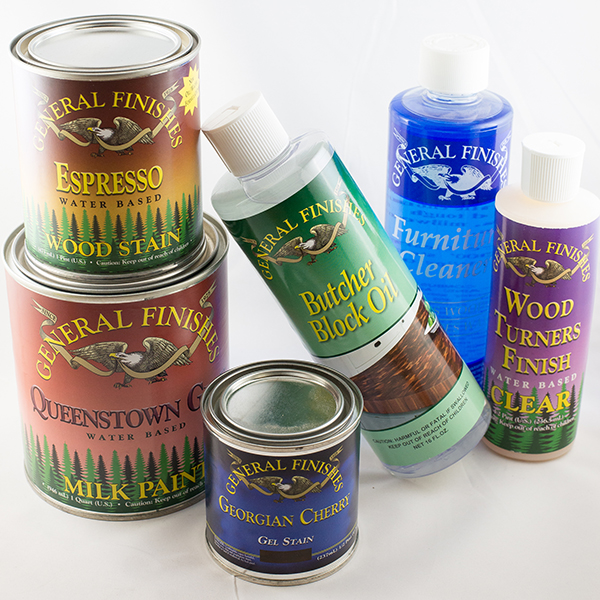 ** SPECIAL ** DEMO DAY ONLY!  SAVE 20% on ALL General Finishes products, 7:30 am to 5:00 pm. This a great deal that you won't find often!
Discount taken on regular retail prices.



Register on Demo Day to WIN
over $500 worth of prizes between 7:30 am and 2:00 pm. You do not have to be present to win.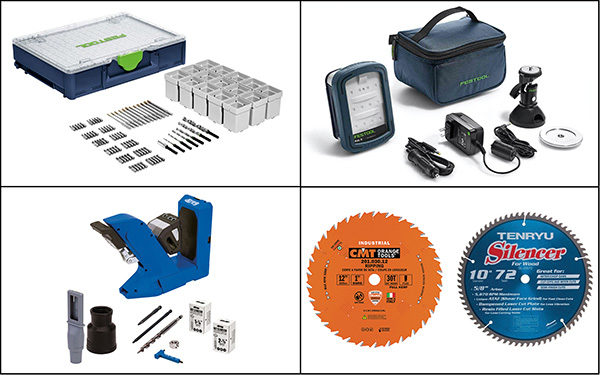 Festool Systainer3 CENTROTEC Drill Bit Set  
Festool Work Lamp SYSLITE KAL II-Set
Festool TS 55 Plunge Cut Saw Blade
Kreg Pocket-Hole Jig® 720
Kreg Panel Carrier
Kreg Multi-Purpose Project Blocks
Kreg Drilling Guide
FEIN 10pk Multi-Tool Blades
CMT 10" Cabinetmakers Series Blade
CMT 10" Combination Blade
CMT 10" Ripping Blade 10"
TENRYU Silencer series 10" Arbor Blade
TENRYU Silencer series 10" Arbor Combo Blade

Tacos El Diablo food truck (eldiablofortcollins.com) is serving LUNCH!
The first 125 people at Demo Day will receive a
voucher for one FREE entrée*
valid during Demo Day only (10:00 am - 2:00 pm).
* The entrée includes 1 Asada, Pastor, Chorizo or Chicken Taco, or Cheese Quesadilla, plus beans and rice.
Take advantage of our Cedar Sale deals! 
LEARN MORE

We look forward to seeing you at Demo Day!