Mantels and Shelving
A box mantel or shelf can bring a room together, providing a beautiful focal point while still being functional. Being lighter than a solid beam, box mantels and shelves can be installed in more places, making them more versatile in your décor.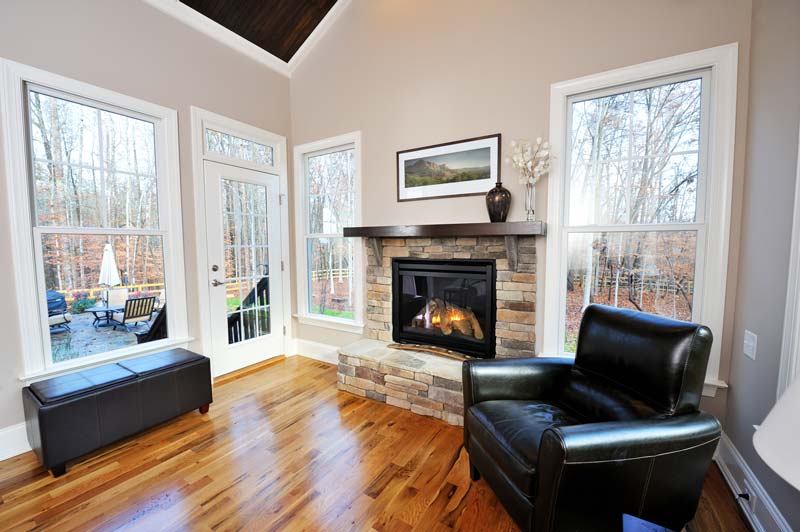 We build pieces in any wood, including reclaimed wood, with unique features and textures to complement every style. Each piece can be any size, made to your specifications and suiting your tastes.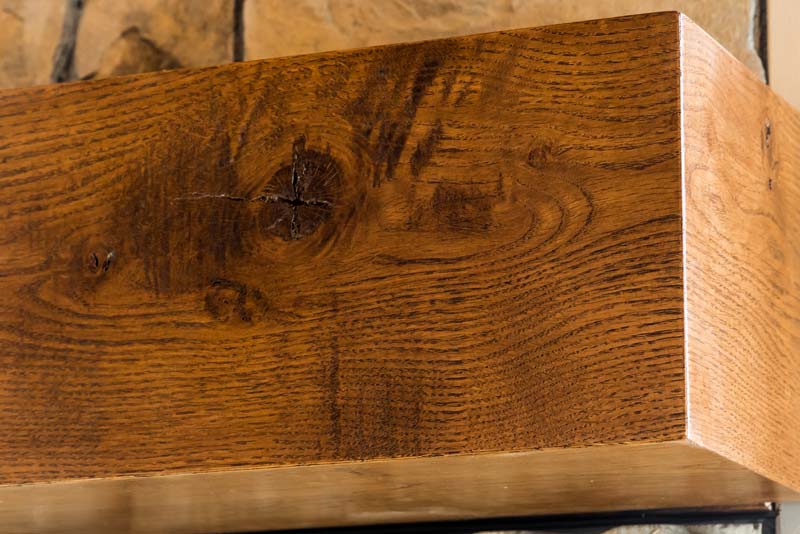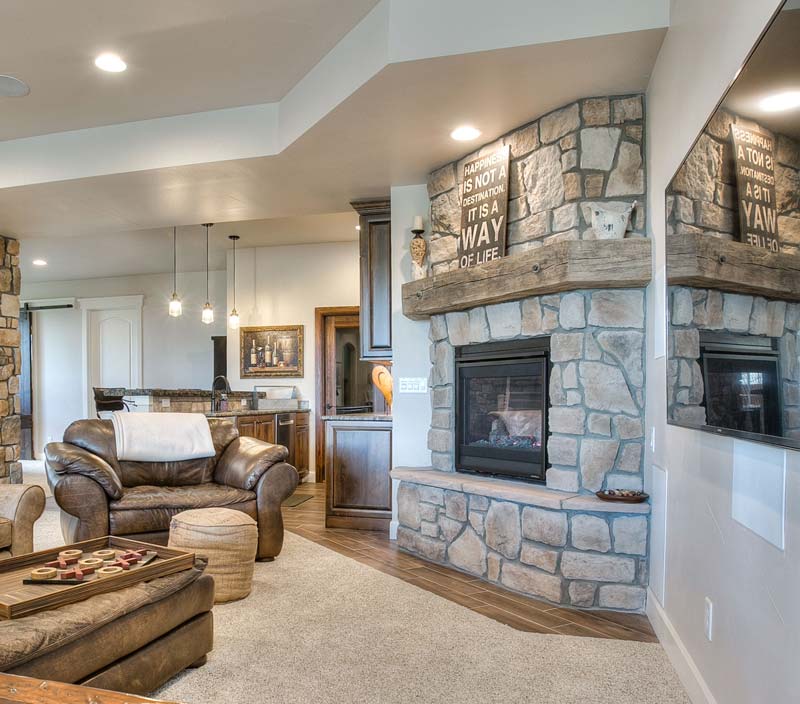 From rough-hewn and rustic to sleek and modern, we will create a unique mantel or shelf that is a piece of art with utility.
You can choose any hardwood such as maple, mahogany, or walnut to create a luxury handcrafted new mantel. You can also choose reclaimed woods or Blue Stain Blue (also called Beetle Kill Pine) to create a rustic looking new mantel, Sears Trostel can handcraft these mantels and wire brush them to provide a unique finish. Wiring brushing Blue Stain Pine mantels can provide a rustic look with an affordable but unique wood.