Current Sears Trostel Specials & Sales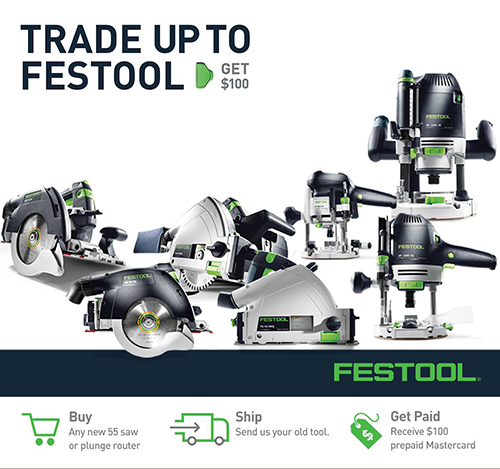 Upgrade to Festool and get $100!
Purchase a new Festool 55-series saw or plunge router through October 31, 2018, and Festool will send you a $100 prepaid Mastercard when you send in your old tool. Festool even pays for shipping on the old tool!
For more information, visit festoolusa.com/promo.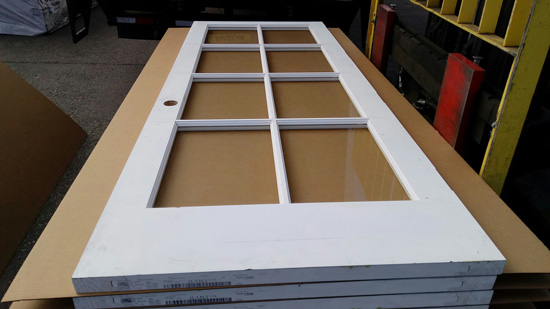 Save Over 80% Off Retail - Priced lowered 10/3/18
New doors with glass lites, in perfect condition.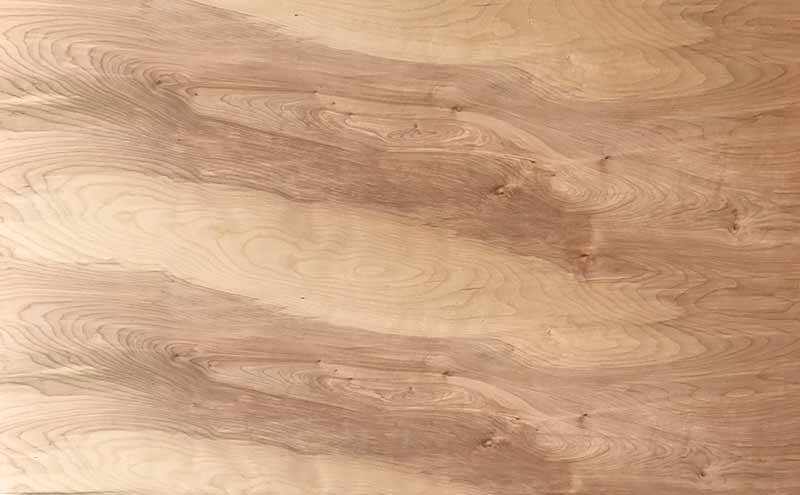 3/4" PS Cherry Plywood 4' x 10'
A4, Good 1 face, MDF core, Sequence Matched & Numbered
**Discontinued**
SKU: 3410CHR470
Sale: $130.00 ea
(Retail $161.29 ea)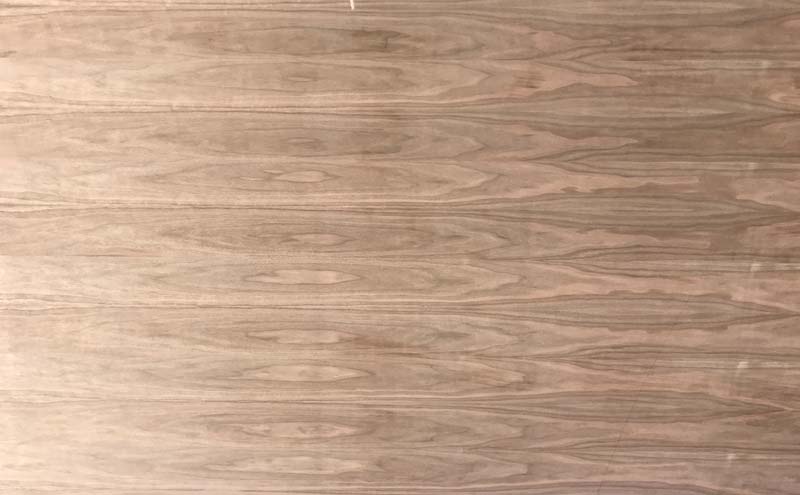 3/4" PS Walnut Plywood 4' x 10'
A4, Good 1 face, MDF core, Sequence Matched & Numbered
**Discontinued**
SKU: 3410WAL470
Sale: $140.00 ea (Retail $171.99 ea)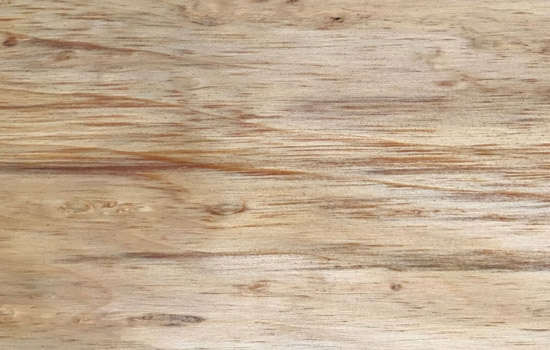 S4S KNOTTY PINE #2
3/4" x 3-1/4'
SKU: zz_18KPS4S_0001
171 8-ft lengths in stock
Sale: $0.40 lf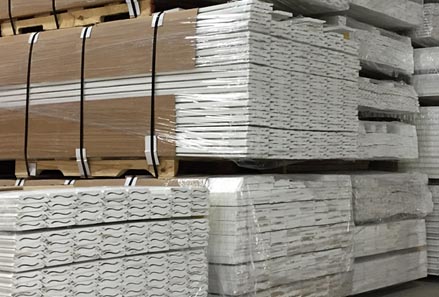 S4S Double-Primed Finger-Joint Poplar
3/4" X 11-1/4" Tally
25 10-ft lengths in stock
92 16-ft lengths in stock
SKU: 112PPS4S-T
Sale: $3.75 lf (Retail $5.00 lf)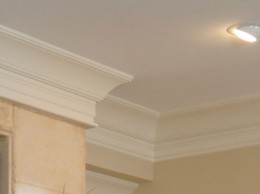 50% off select discontinued Mouldings
NEW Product Lines!

Dakota Rustic Collection is a reclaimed wood alternative made of sustainable raw lumber that is processed to create a weathered appearance. It's an economical and beautiful choice for residential and commercial interior design projects of all sizes, furniture-building, art projects and more.

Ecopoxy is the leading brand of eco-friendly epoxy solutions. Manufactured with bio-based materials including soybeans, nut oil, and egg shells. Sears Trostel is now an official dealer for Ecopoxy.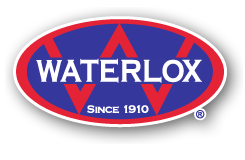 Waterlox is a high quality finish that provides a rich patina finish that enhances the wood's grain and natural beauty. The finishes are easy to apply and literally locks out water.